Here you are series of illustrations on fashion magazine covers brilliantly designed by Andreea Robescu.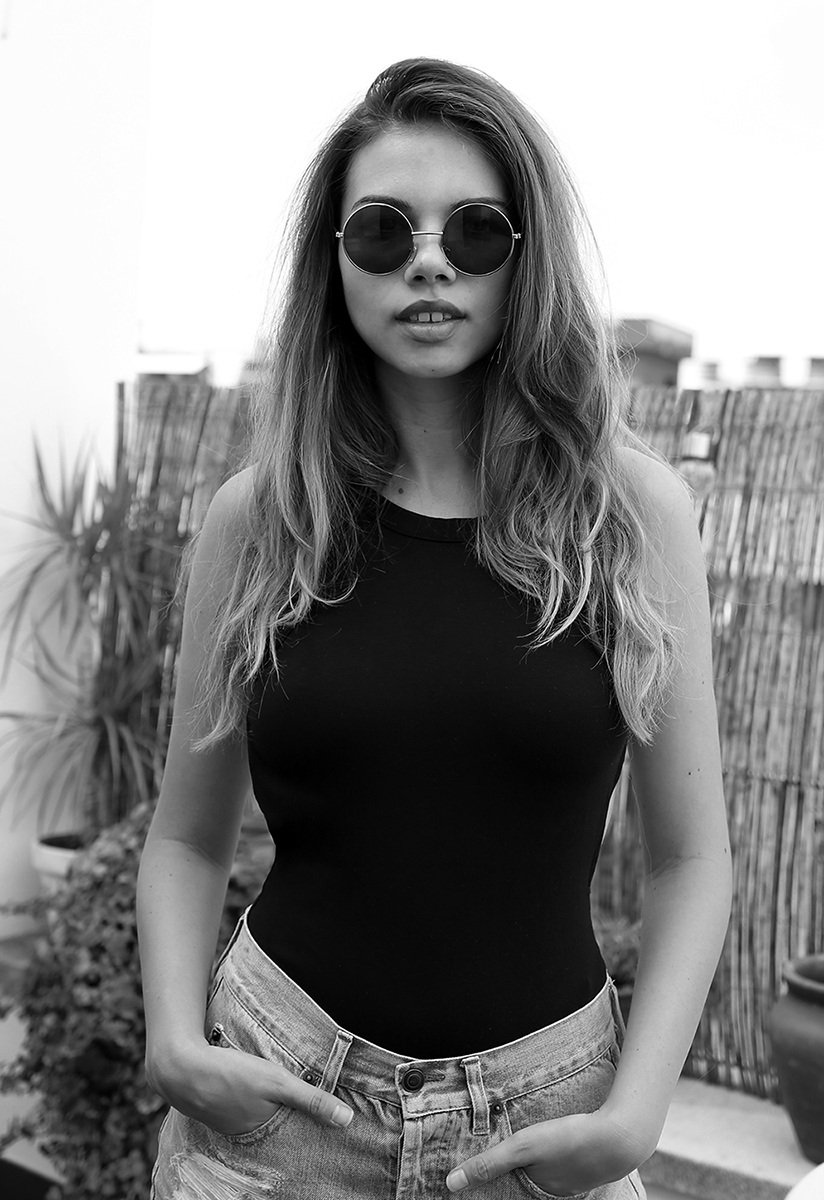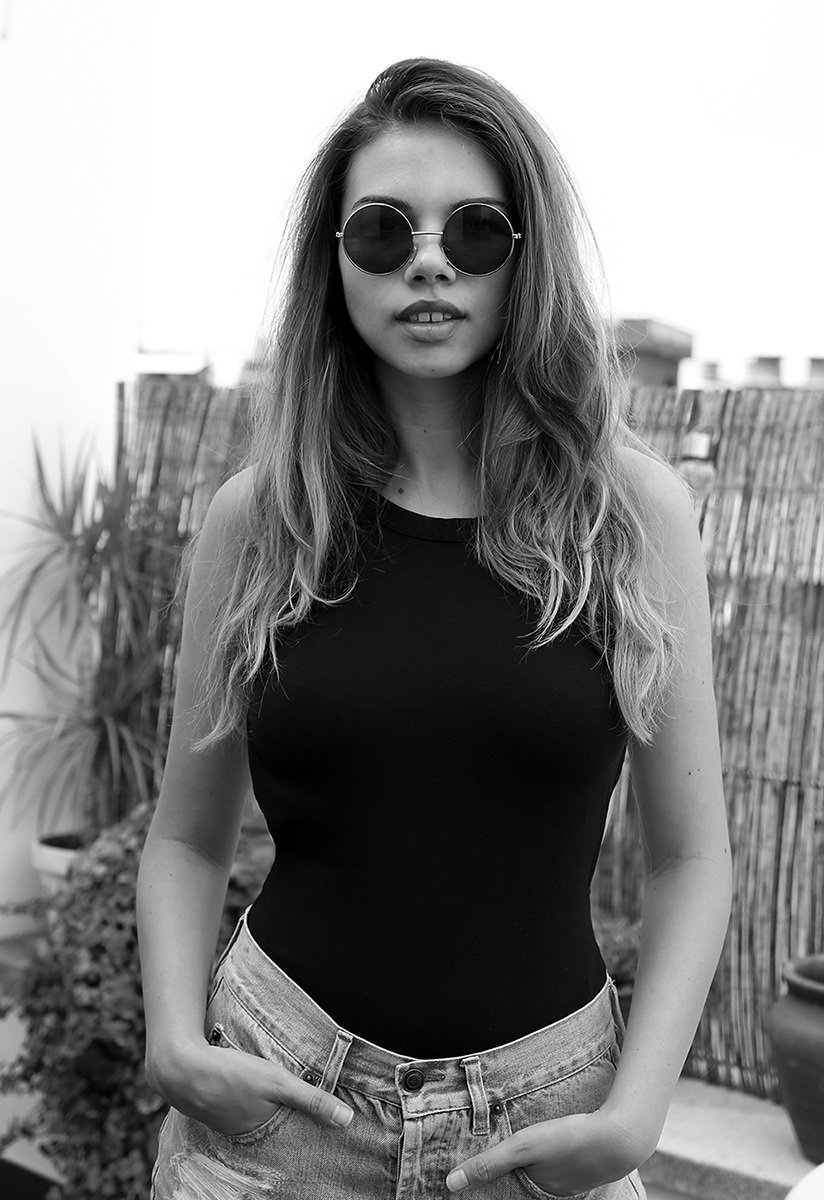 Andreea Robescu is a multidisciplinary artist based in Barcelona. She was born in Bucharest, Romania and grew up in a family of artists. Her art experiments started during childhood and at age 12 she had her first group exhibition shocking the audiences with huge canvases of nudes drawn in charcoal. She continued her artistic journey but decided to follow a different path and pursue a career in Interior Design. After earning her Bachelor Degree she specialised in retail design, mainly window display visuals.
Meanwhile she started working as a creative alongside her partner Andrei Robu at his branding studio where she focused on art direction for various projects. During this time she learned more about graphic design and gained valuable experience in working with corporate clients. This intricate but very creative road helped her rediscover the passion for illustration and art.
Her art breaks the boundaries of how the body and facial features are illustrated through photography in the fashion industry and by using a more relaxed and fun way of looking at things she expressed and embraced the human sexuality in a playful and empowering way. Bold colours and abstract shapes play a big part of Andreea's work. She's creating powerful visuals using everything from markers to acrylics, pencils and ink, sometimes even her bare hands making the whole process a very personal one. Her energetic illustrations attracted the eye of various global brands and publications.
On a personal artistic level she is working to evolve towards different mediums like working at a larger scale, translating her artwork to moving images and creating art installations. For more you should follow her Instagram.