When your brand identity goes as far as your mascot on shopping bags as your customers walk out the door… you're doing pretty well. Optus is a cellular services provider in Australia, so you may not be familiar with their name or brand. It is really a great and amazing job. Well done guys! 🙂
BACKGROUND
Established in 1992, Optus is the second largest telecommunications provider in Australia. Set out to be the people's champion, the brand offered choice in a monopolised industry, and regularly introduced game-changing innovations that forced the entire market to shift and follow suit. In recent years, Optus concentrated on price competitiveness and market growth. But as the market reached saturation, the company realised it needed to shift focus back to its customers.
CHALLENGE
In order to win back its customers hearts, Optus began re-engineering itself with the goal to becoming the most loved service provider for customers. To do this, a new identity was developed, coinciding with the introduction of a whole series of improvements and innovations to its products, service, network and billing.
SOLUTION
The new identity is designed to build greater positivity, optimism and emotional connection with Optus customers. In a market dominated by formal and formulaic brands, it's a clear departure from what many Australians would expect from a large telecommunications provider. The brand expression uses a new voice, one that is friendly, easy to understand, and peppered with a relaxed humour that doesn't try too hard. Along with a completely refreshed logo and colour palette, a bespoke hand-drawn headline typeface and brand character have been introduced to provide a greater level of humanity. Together, these allow to demonstrate how Optus has a useful and significant role in enabling the people of Australia to do the things they want with minimal stress and maximum ease.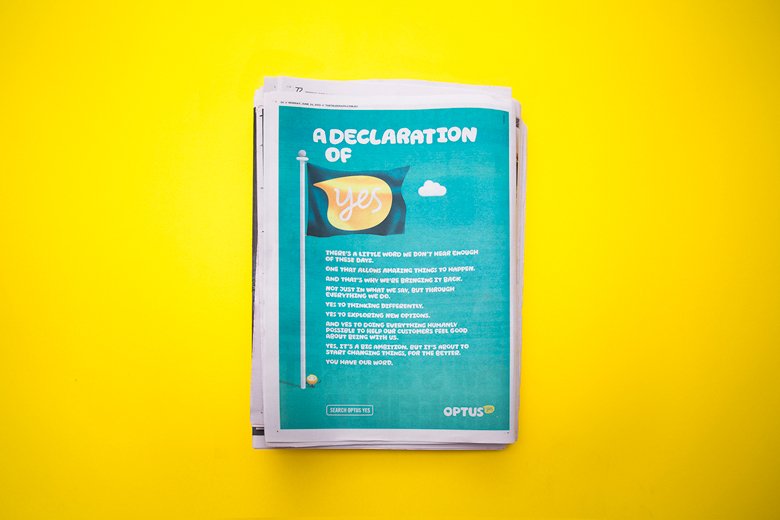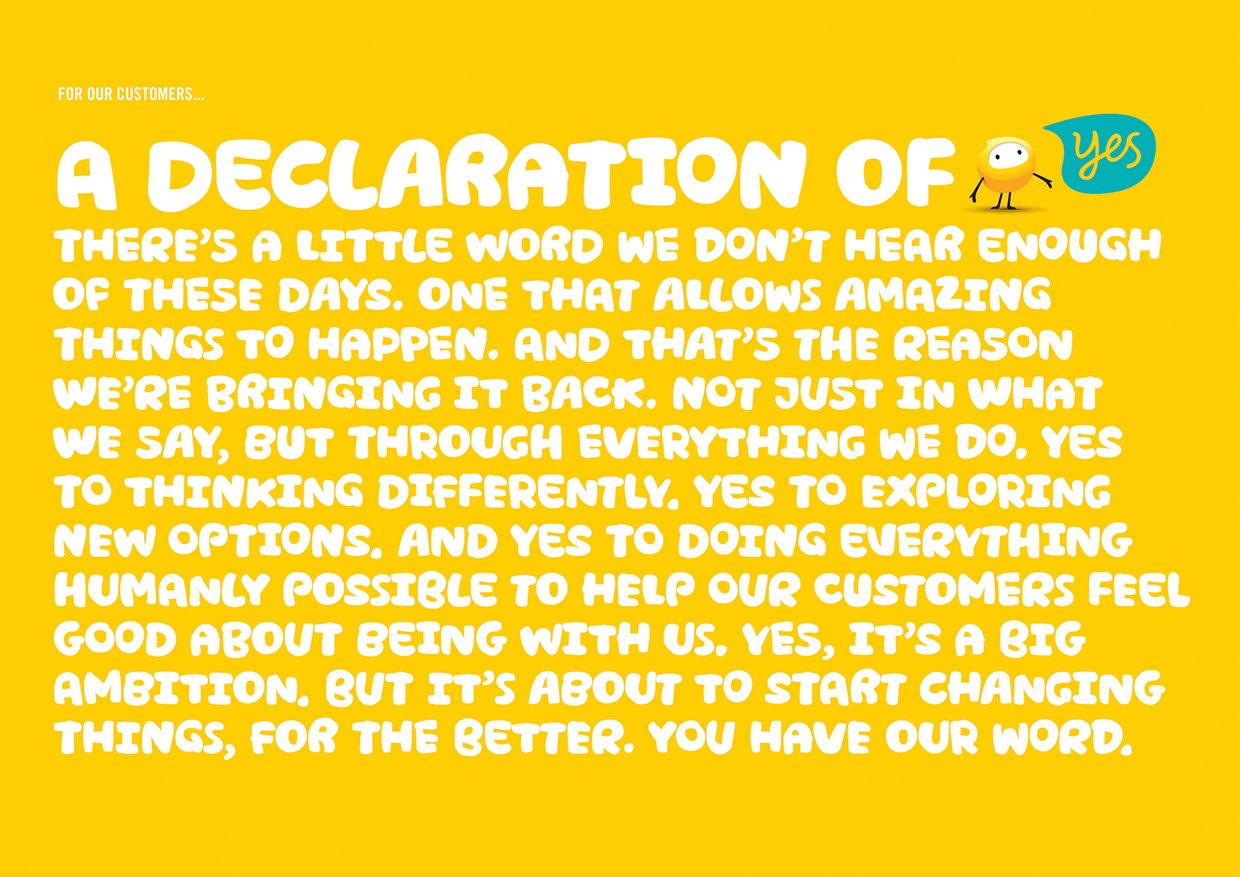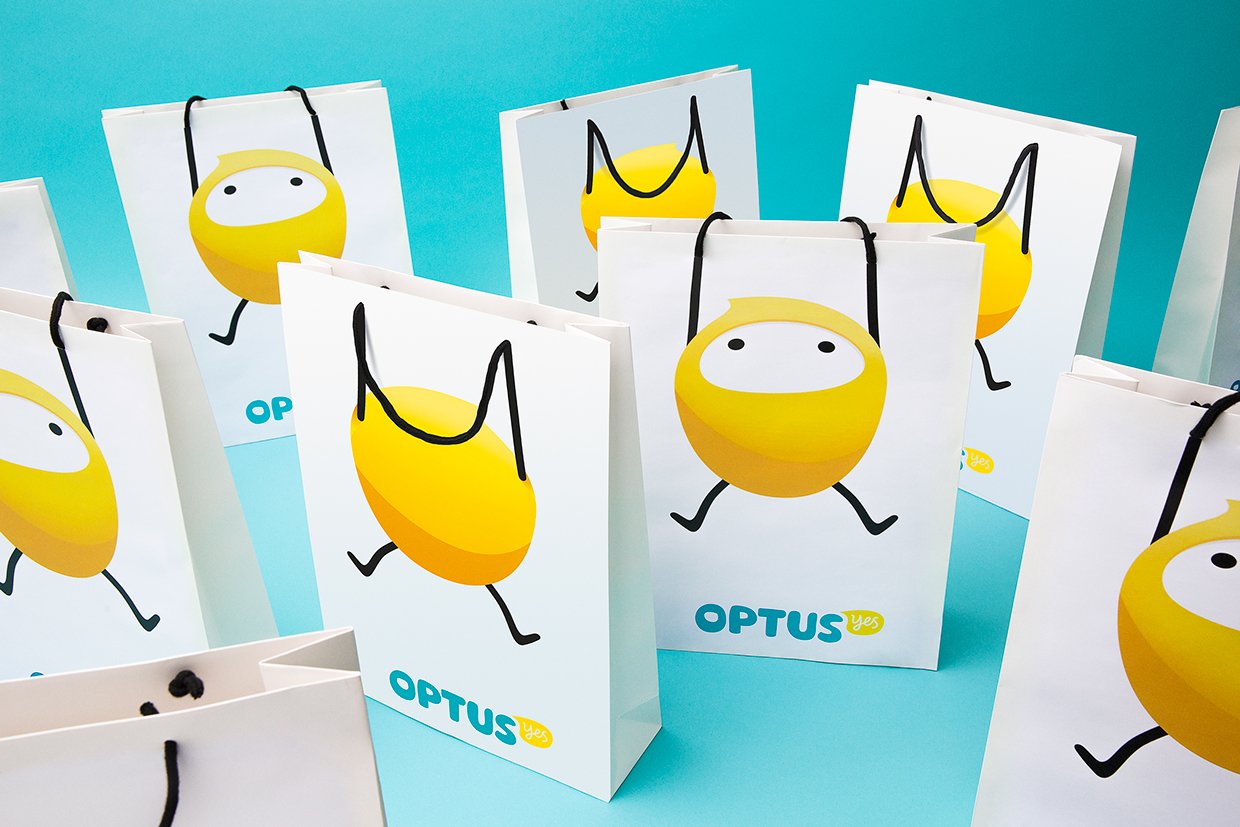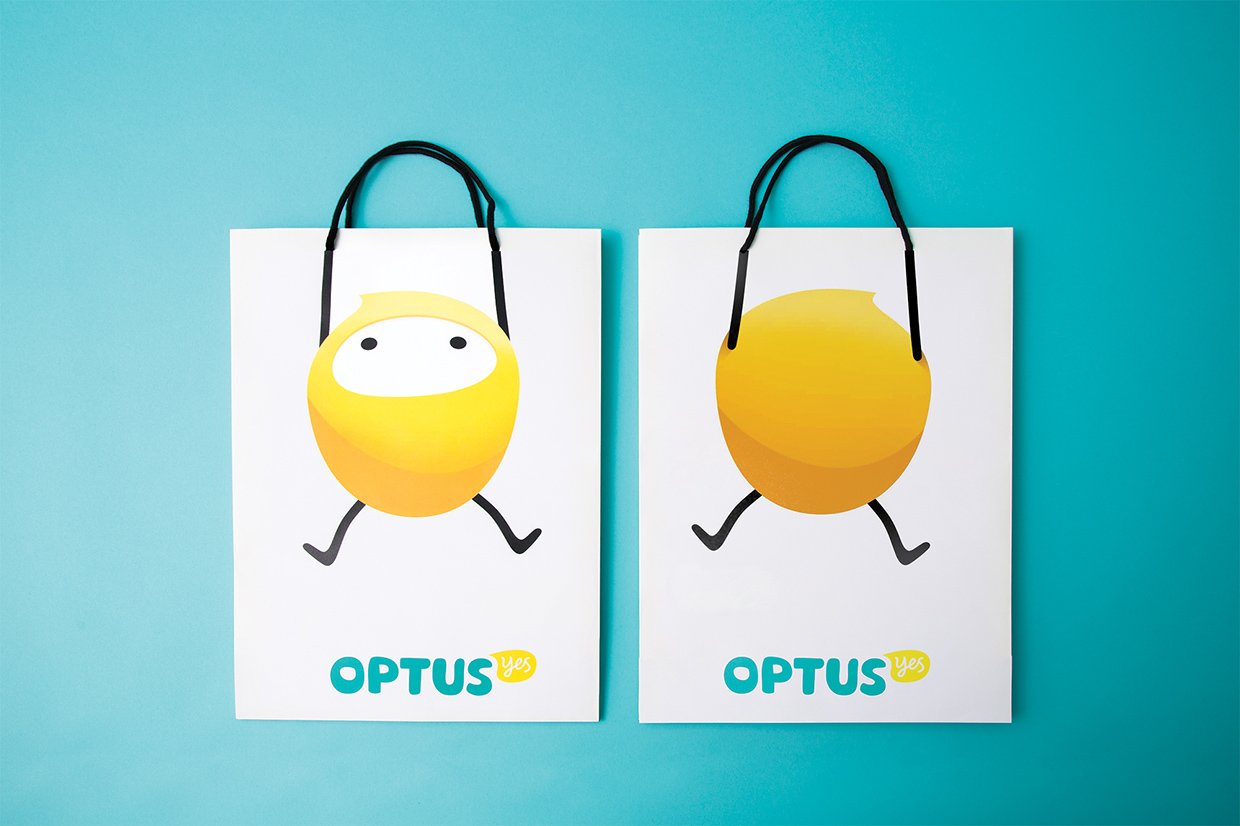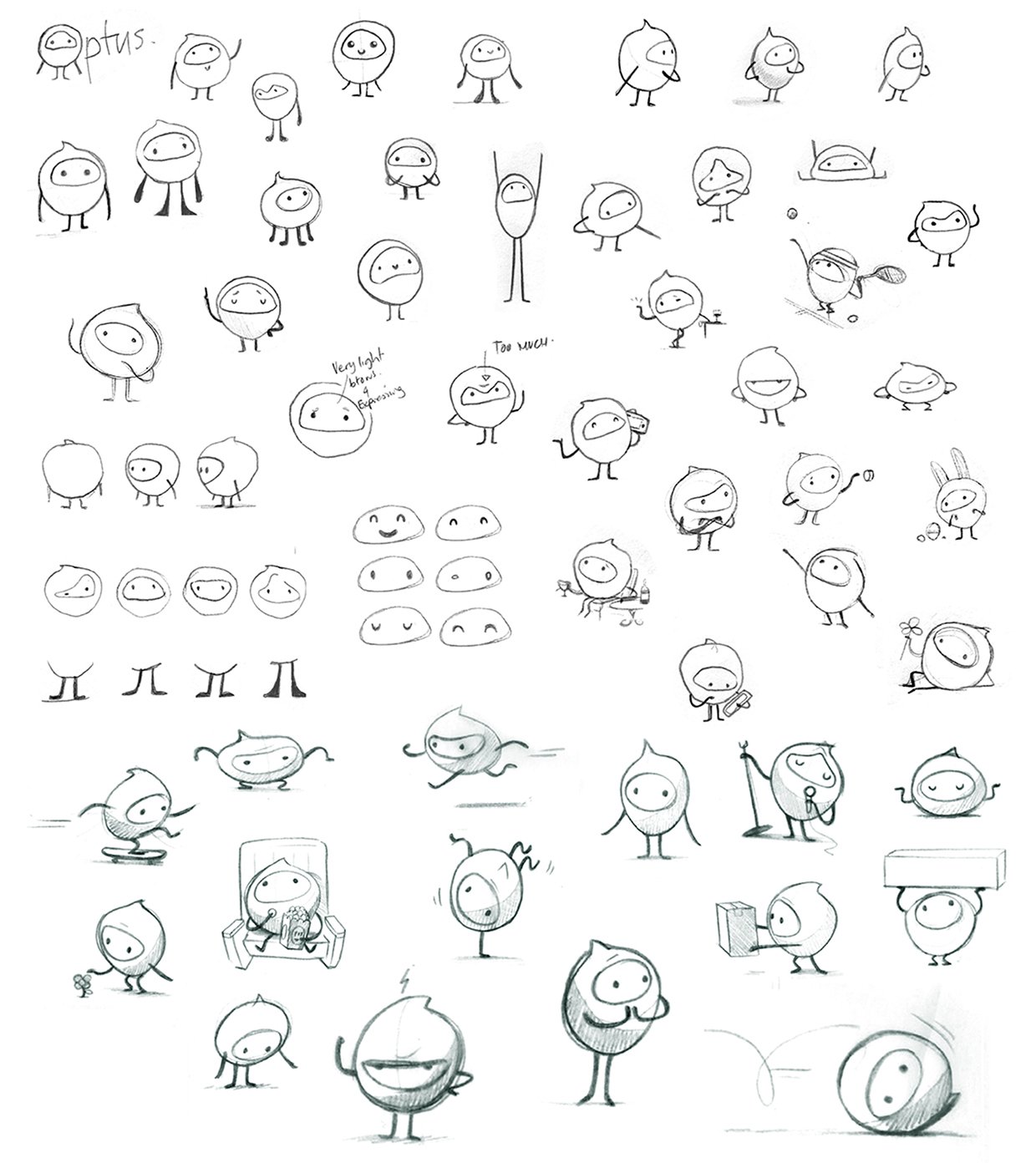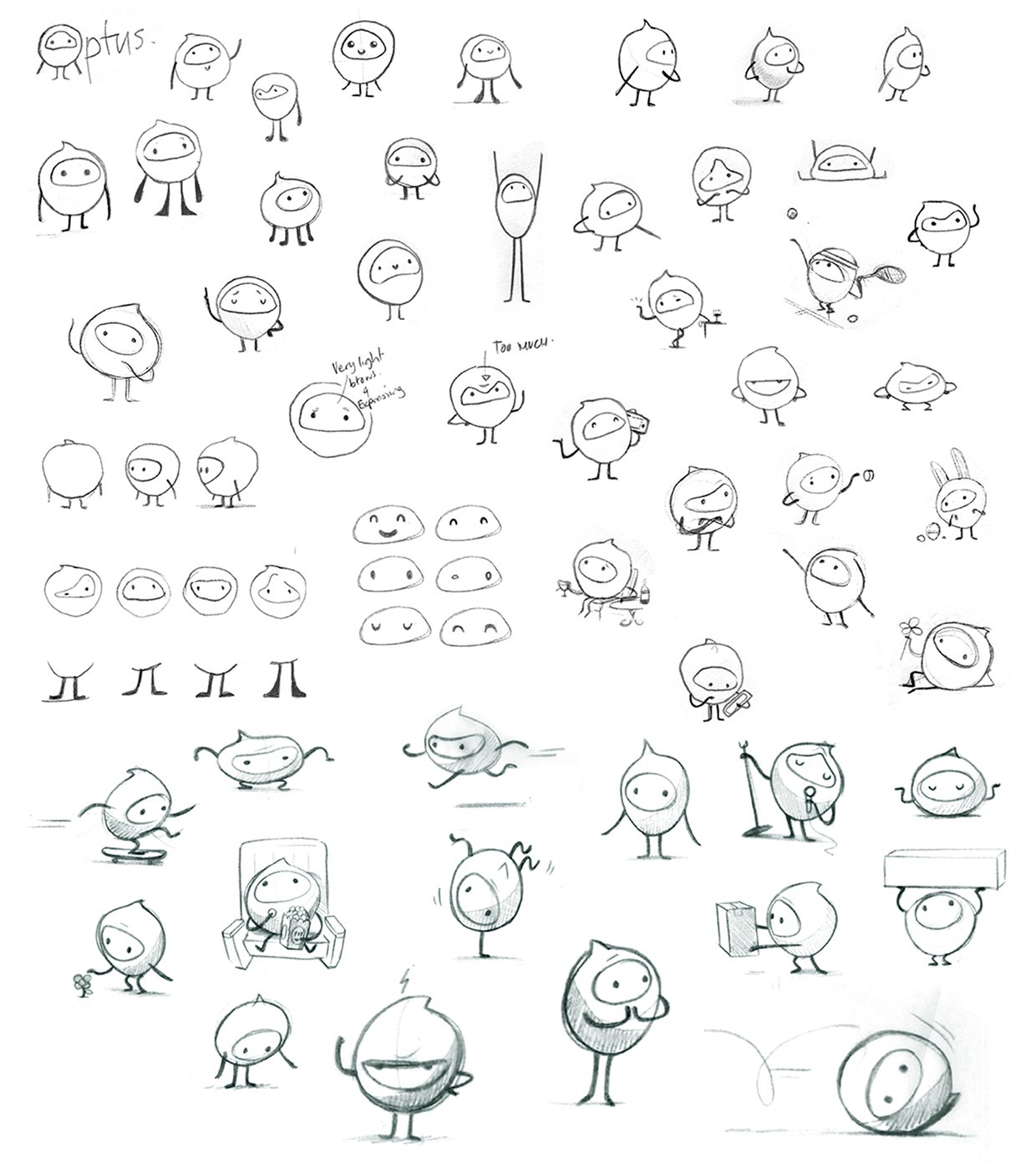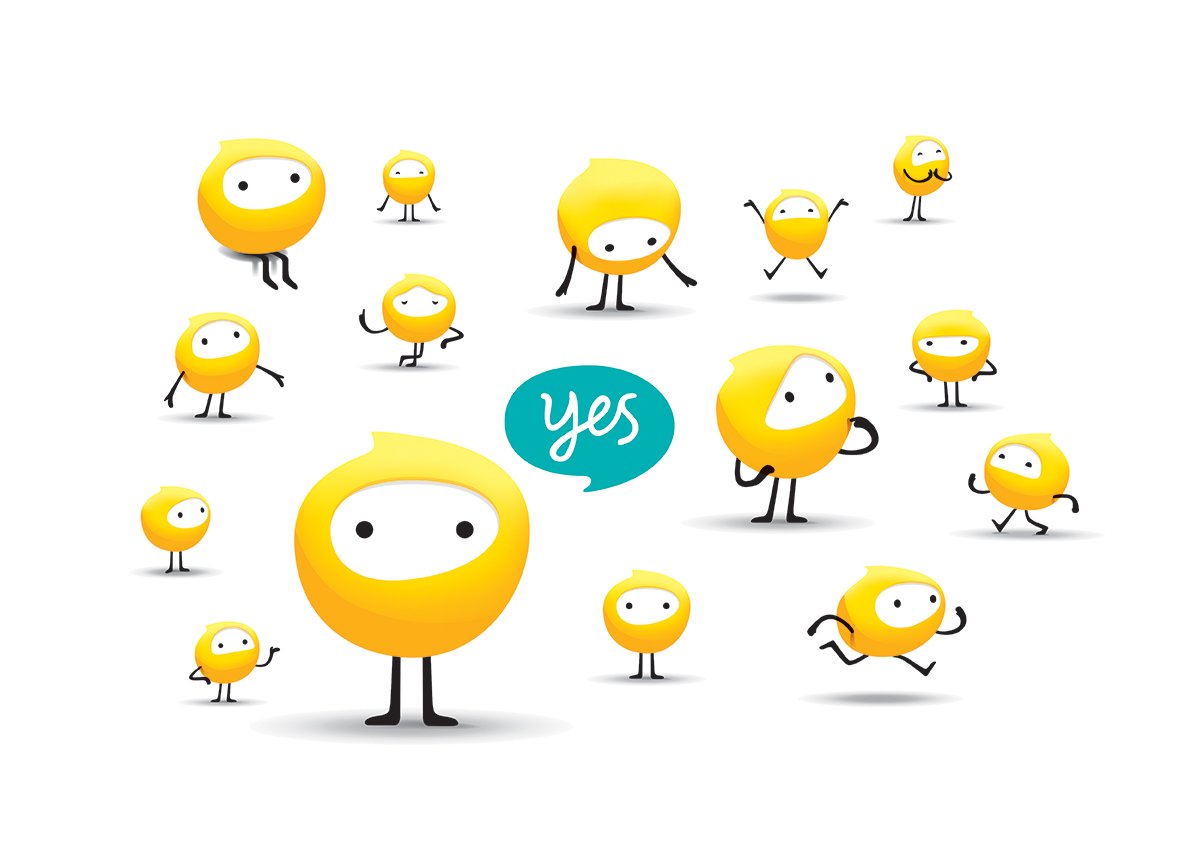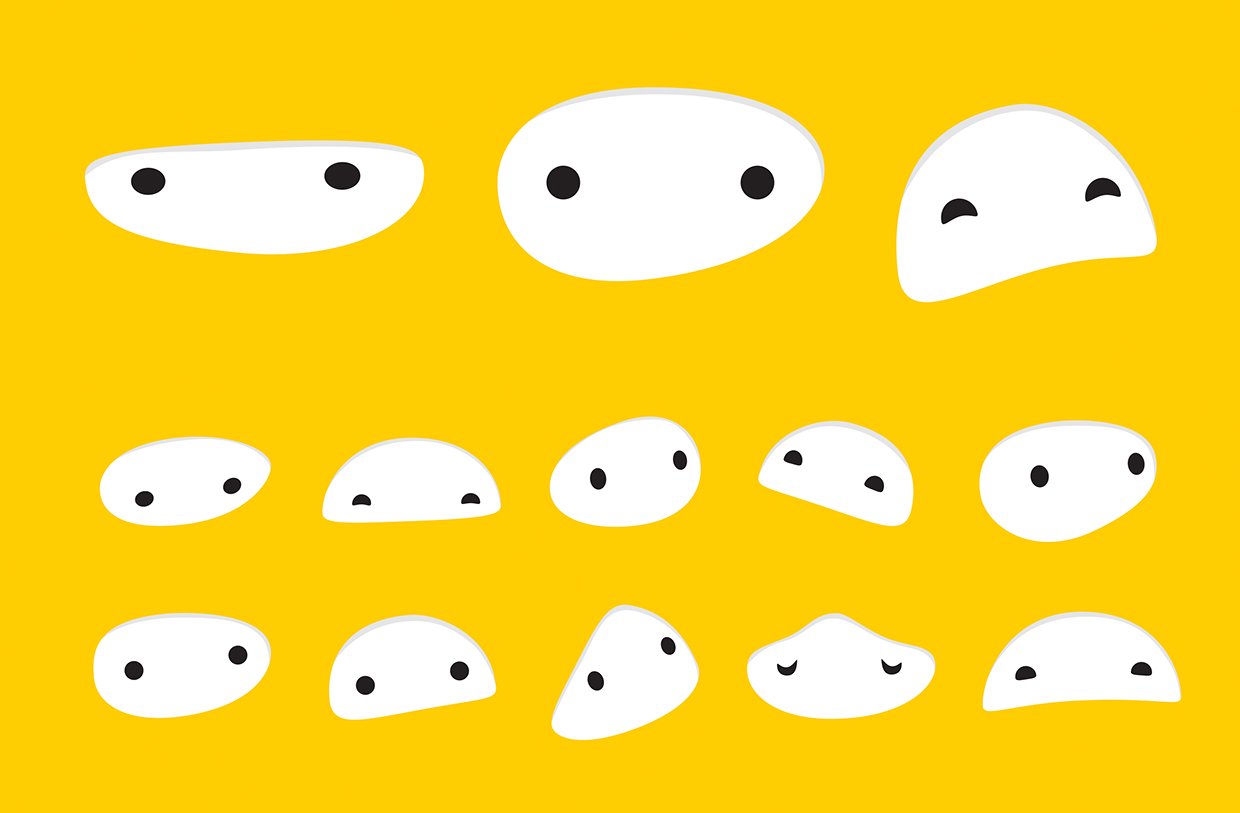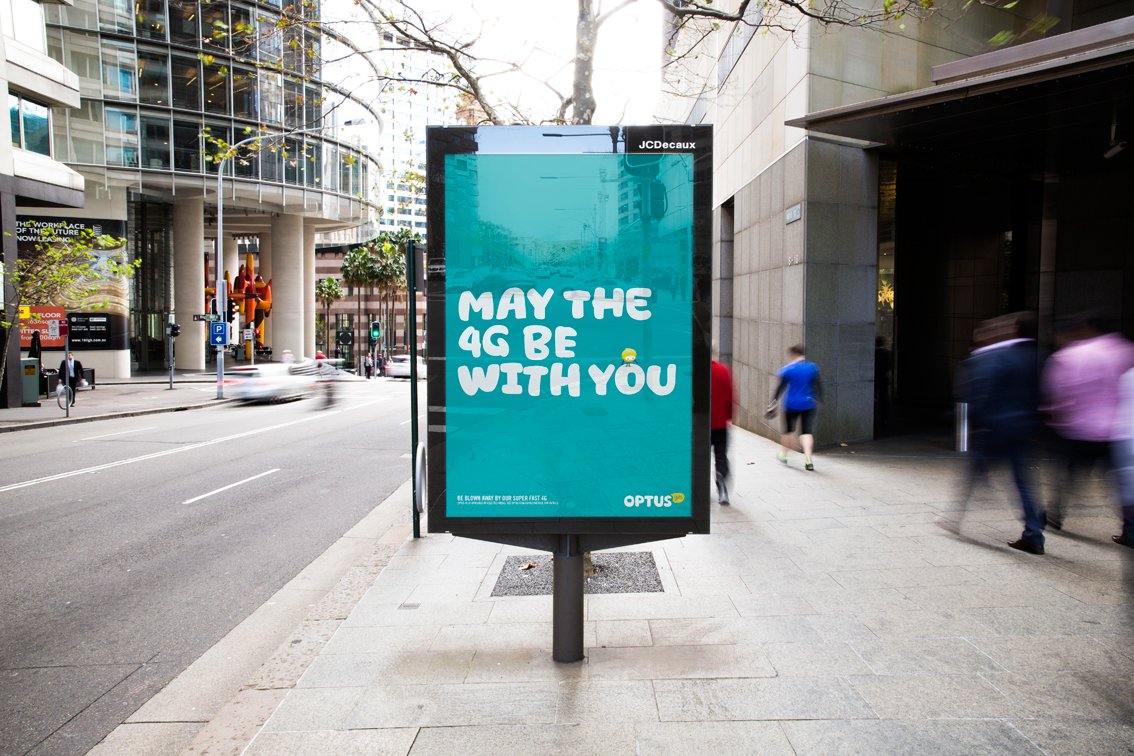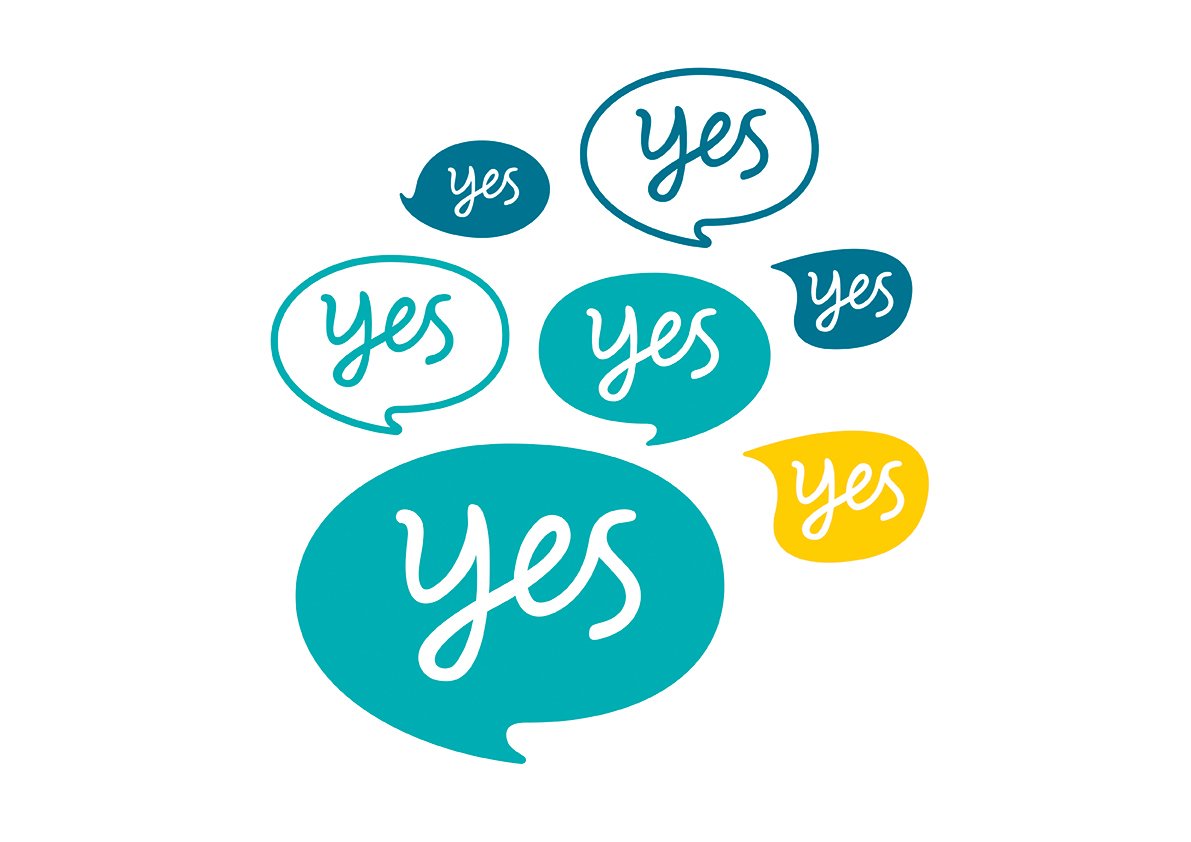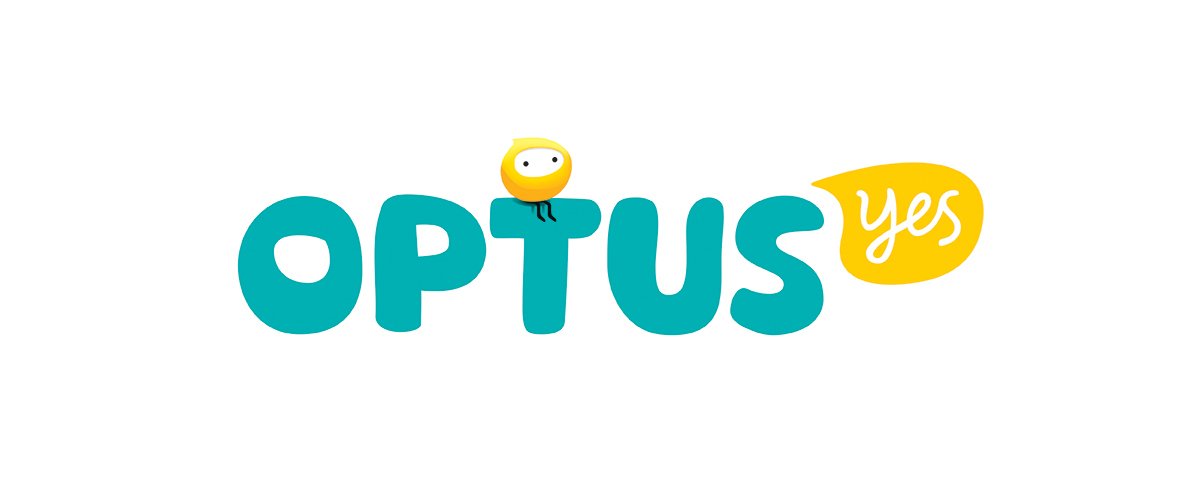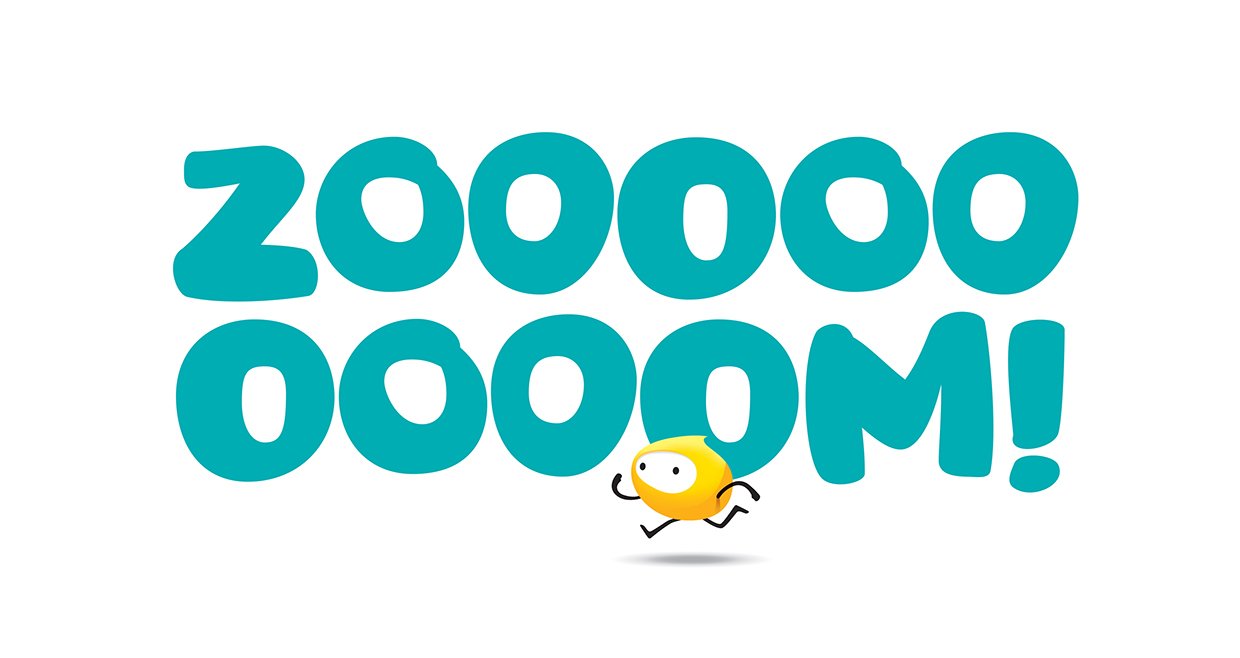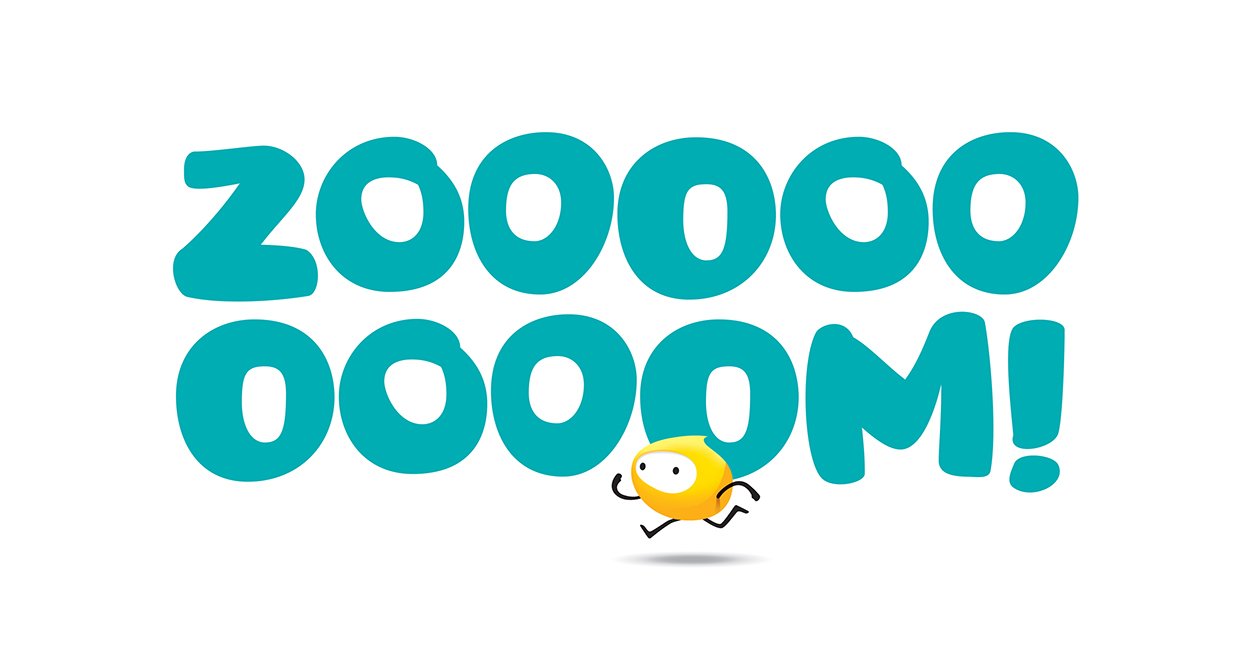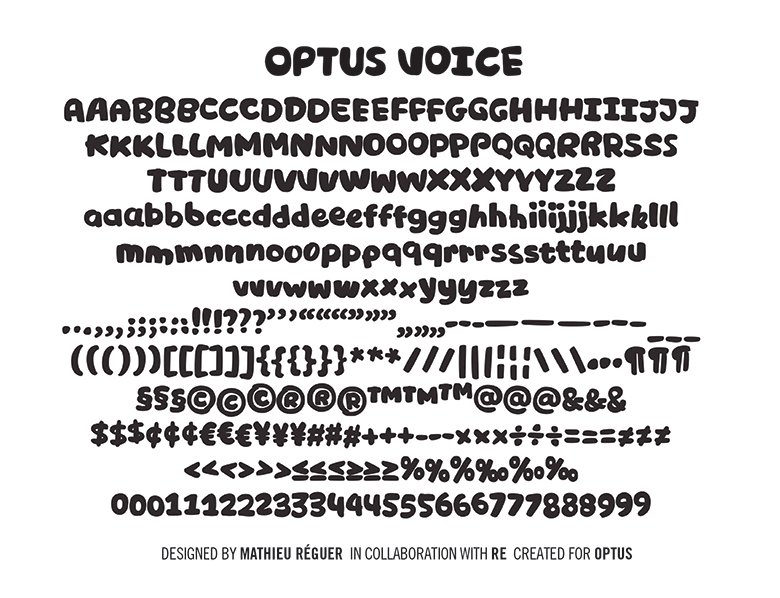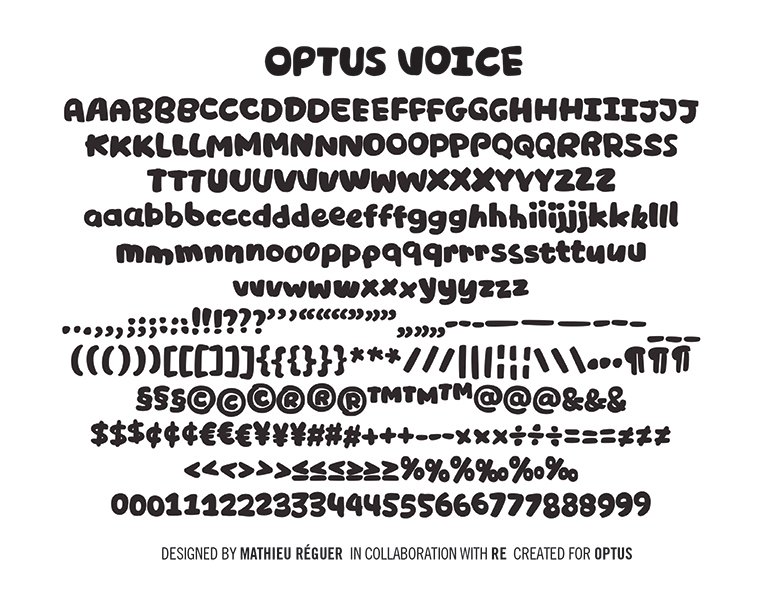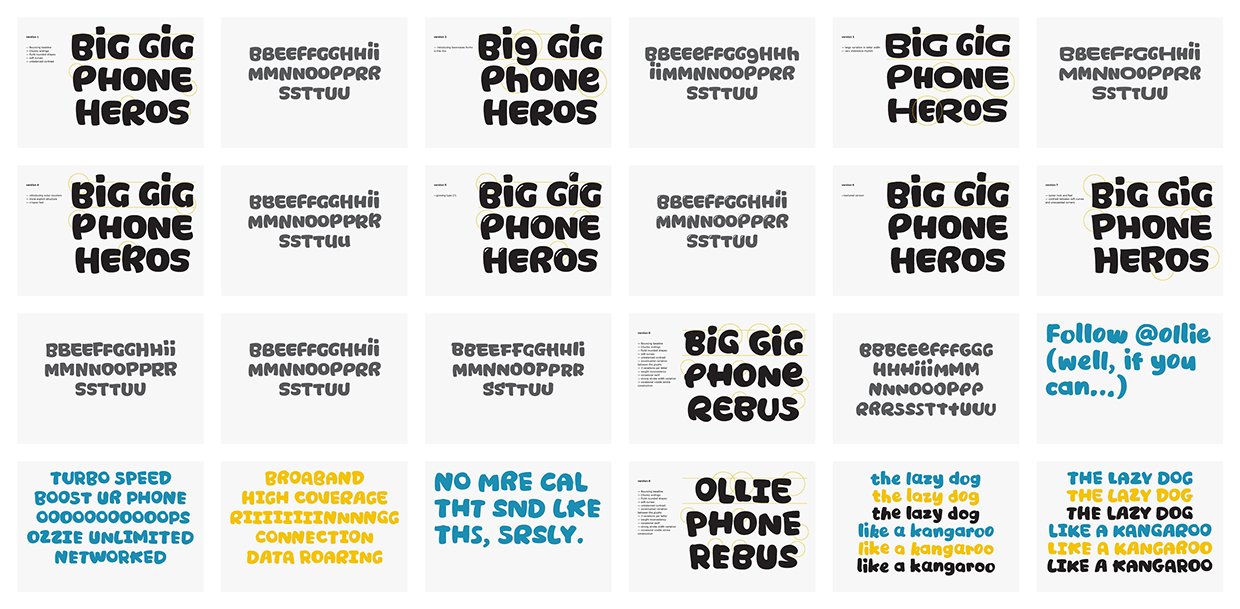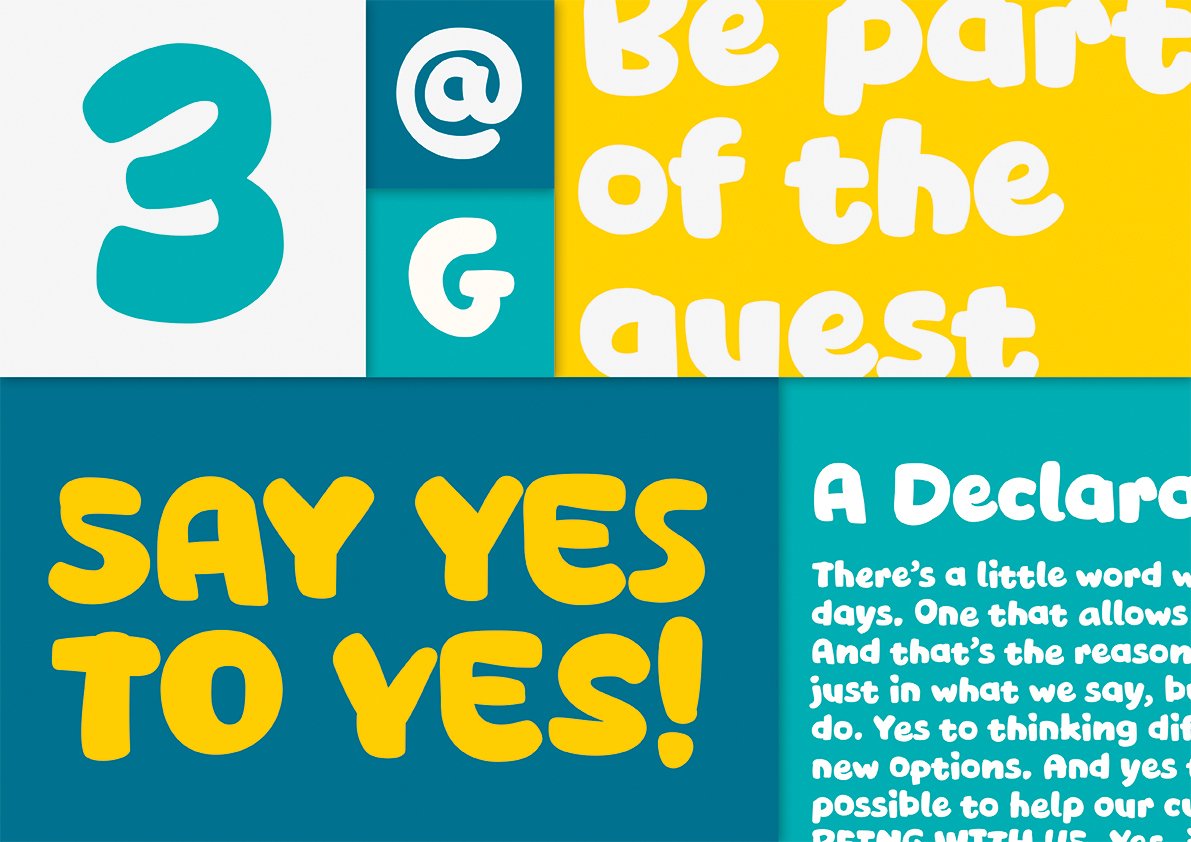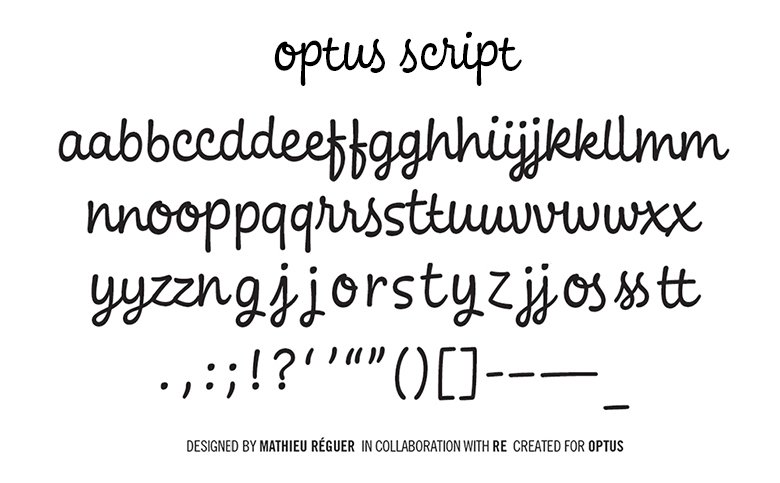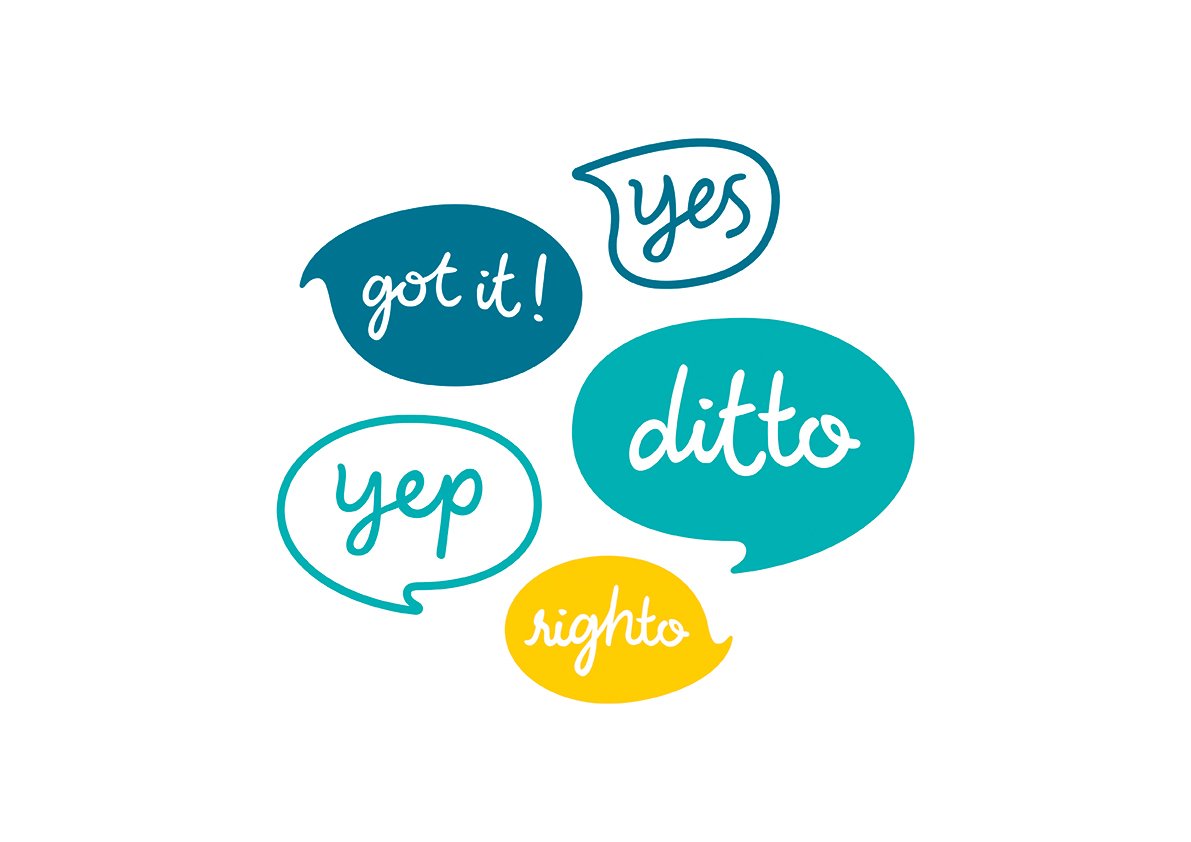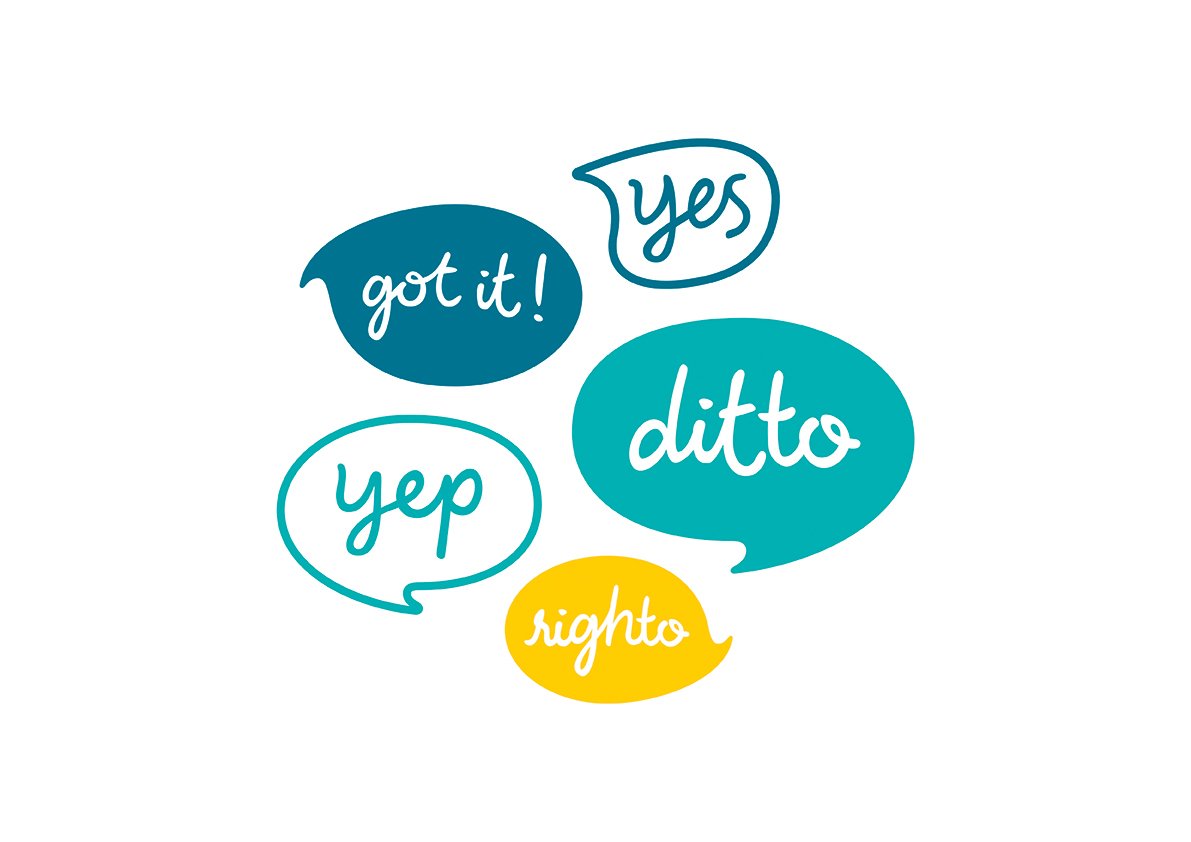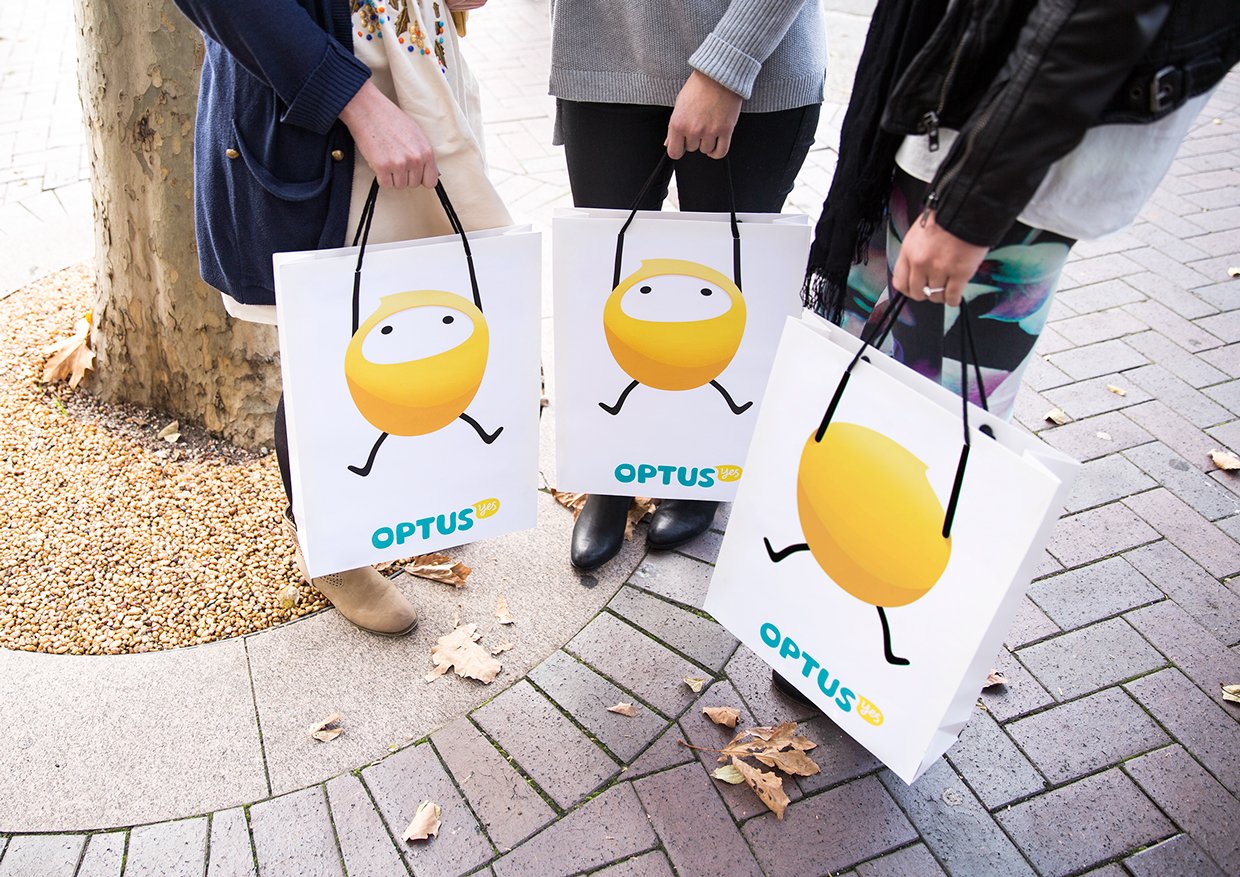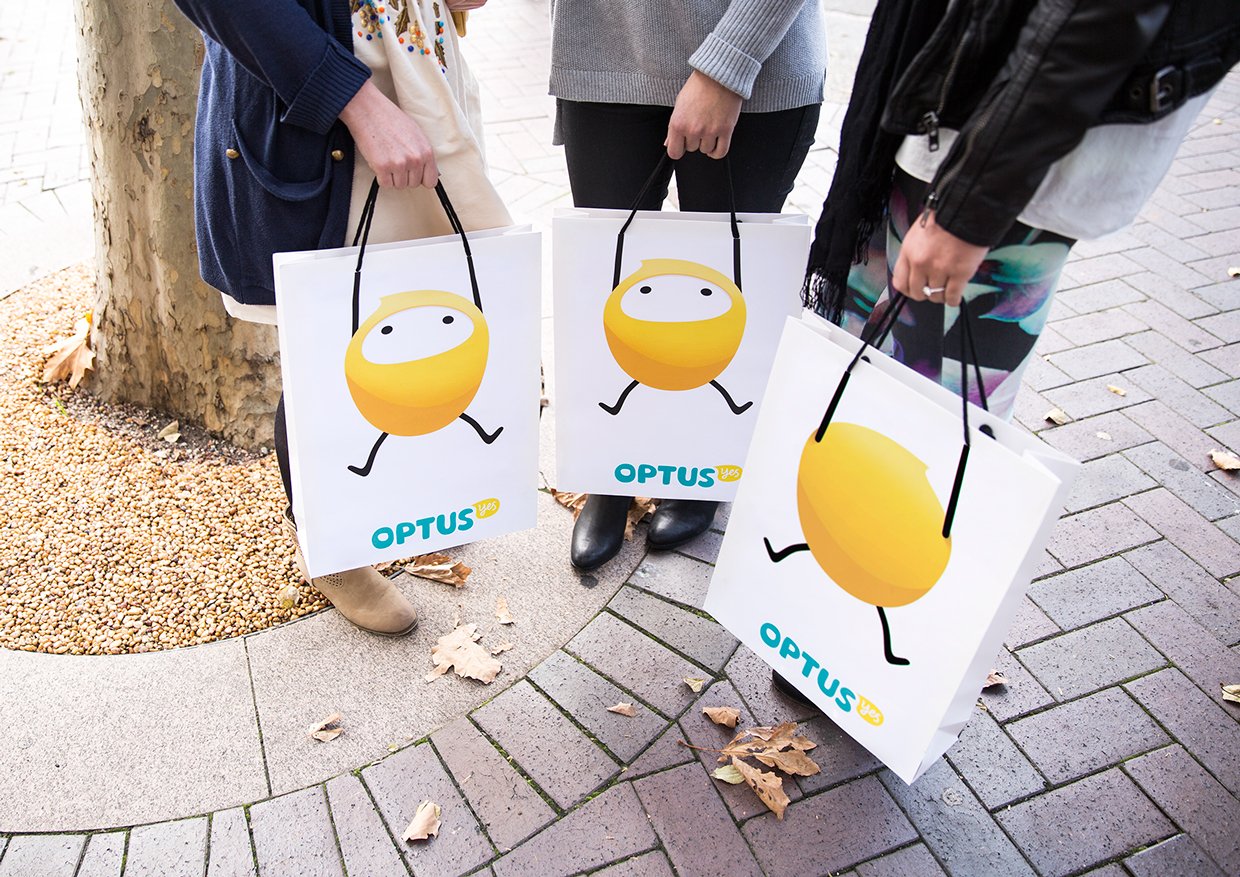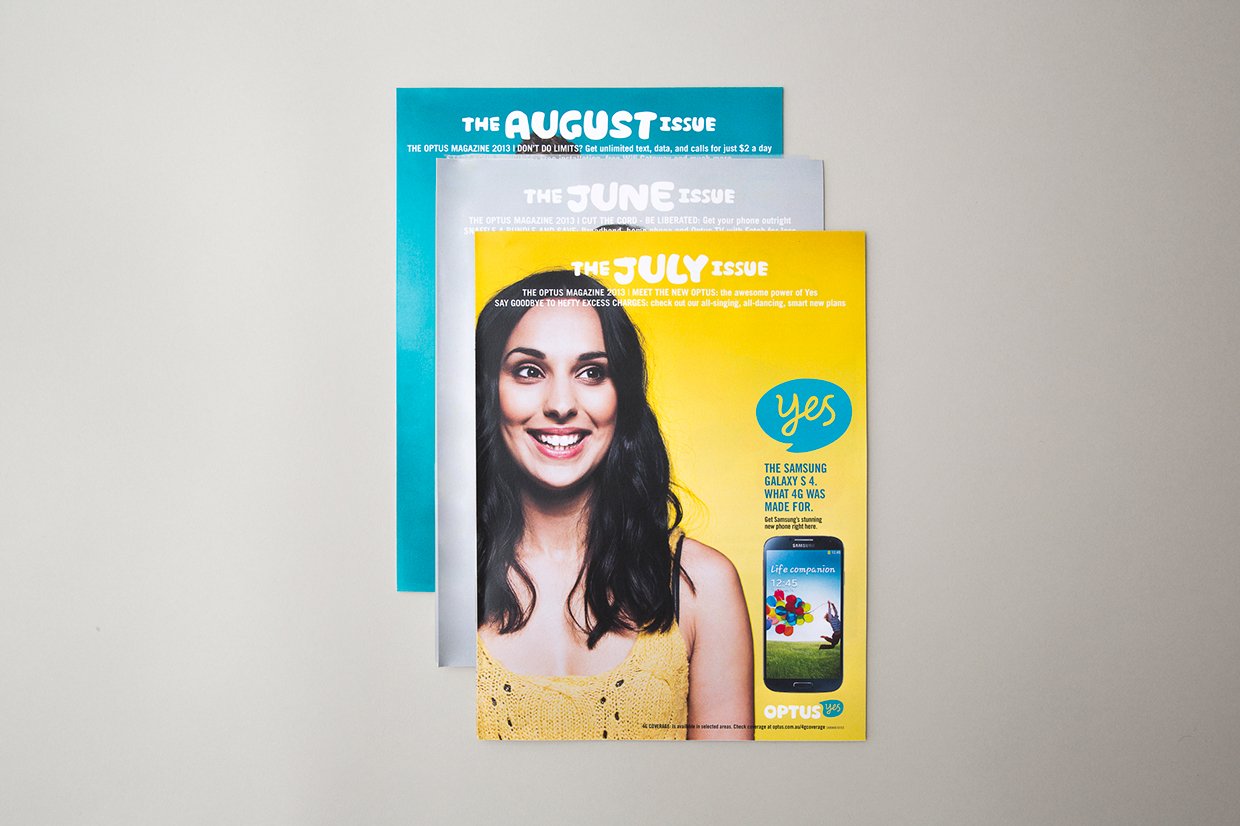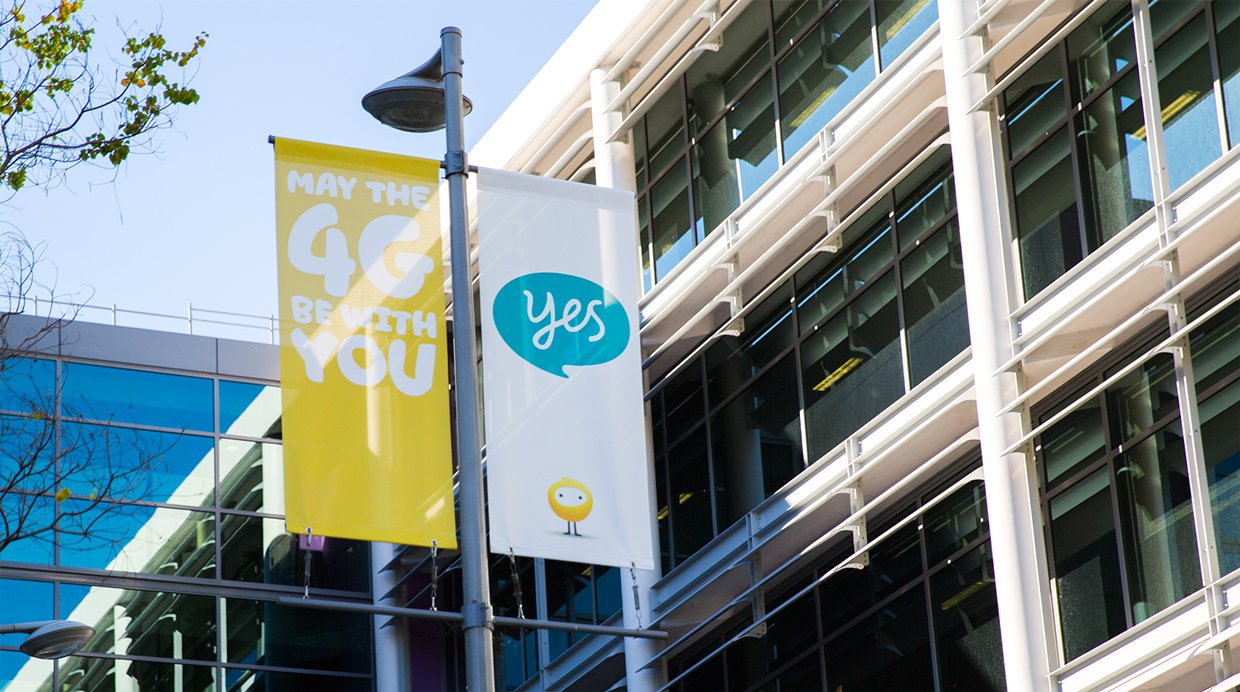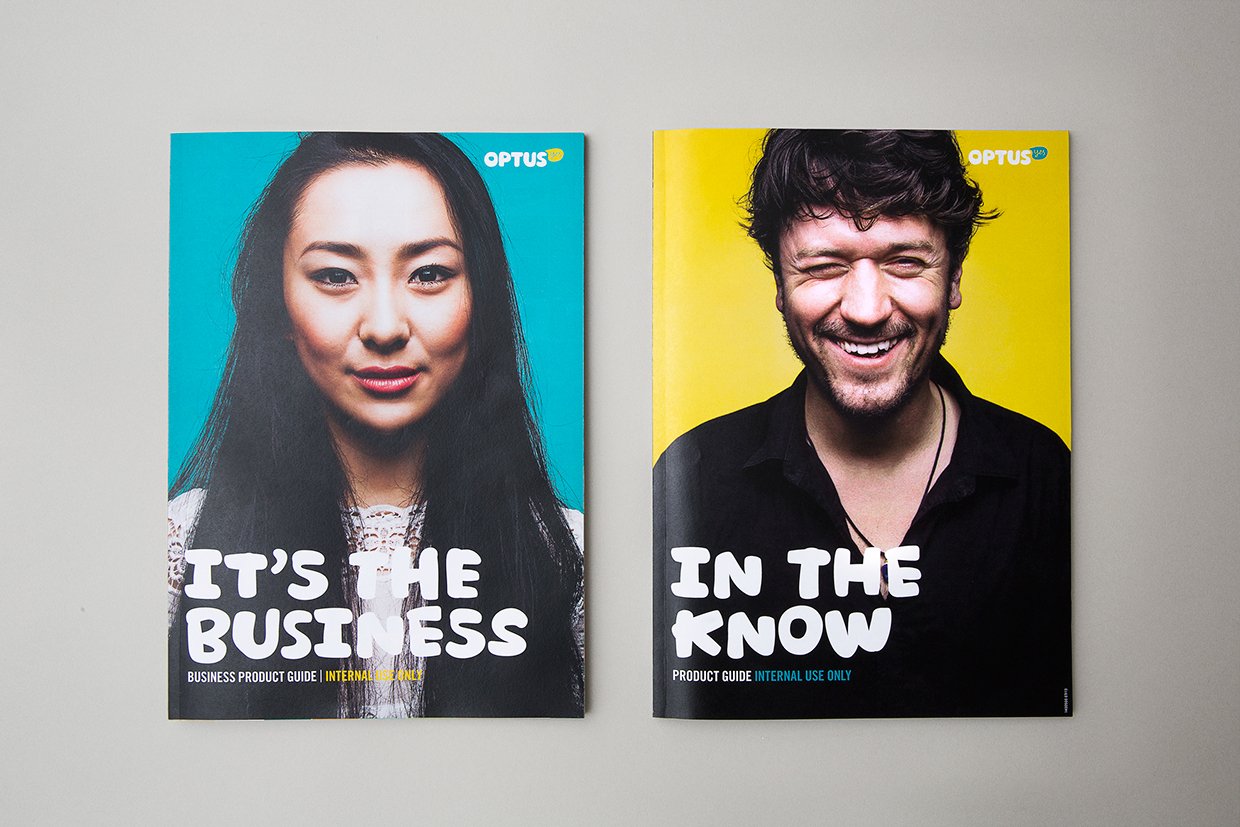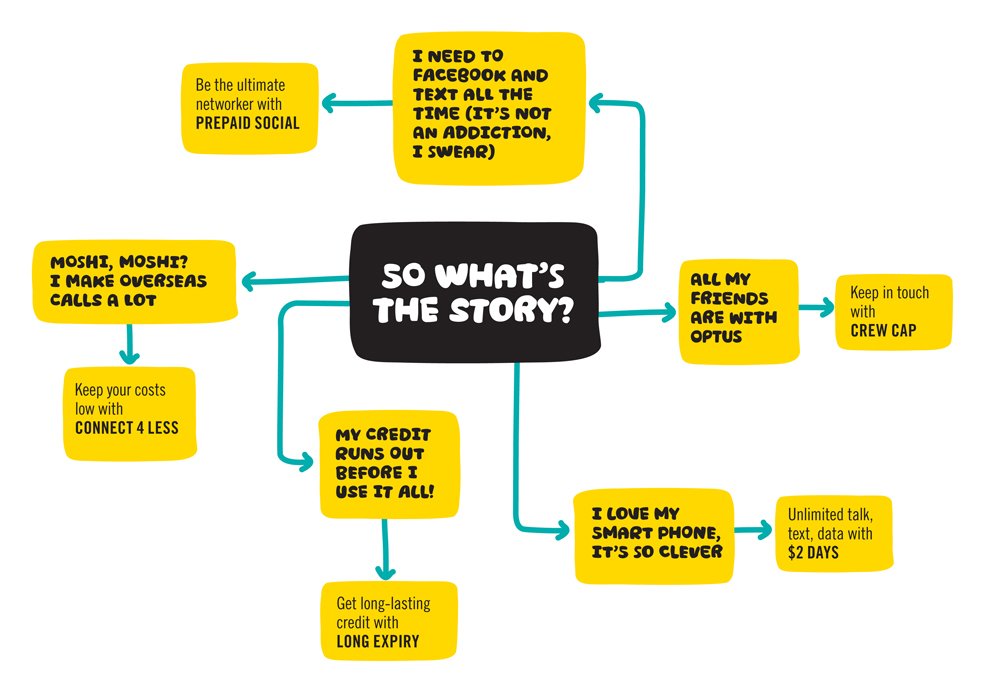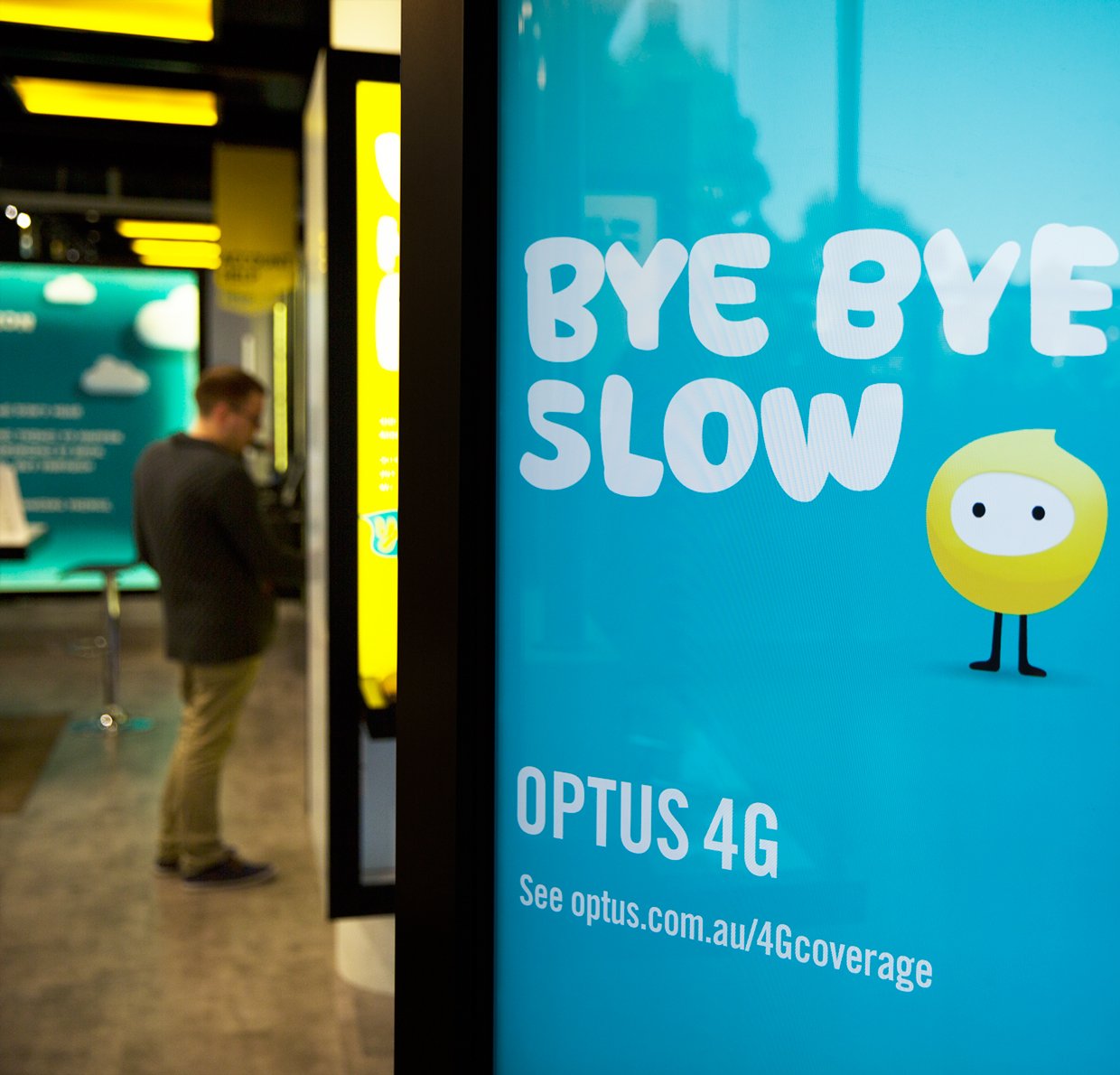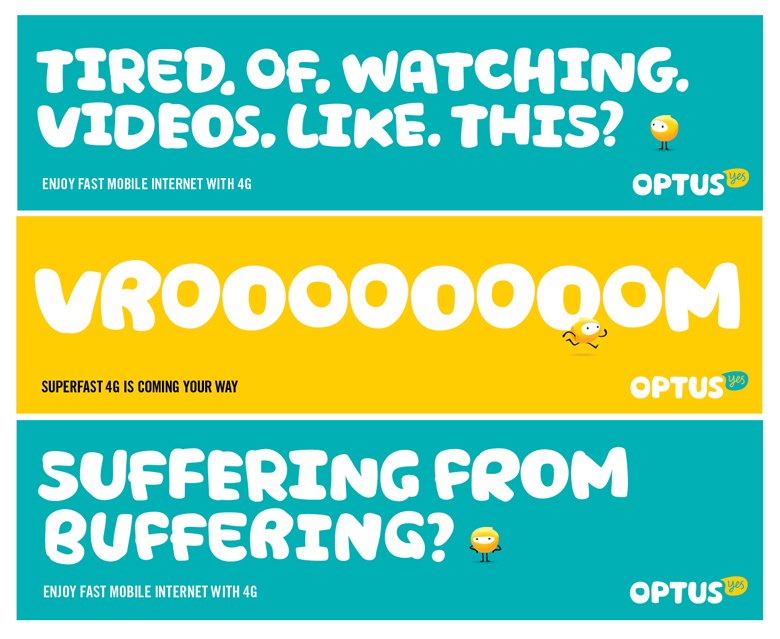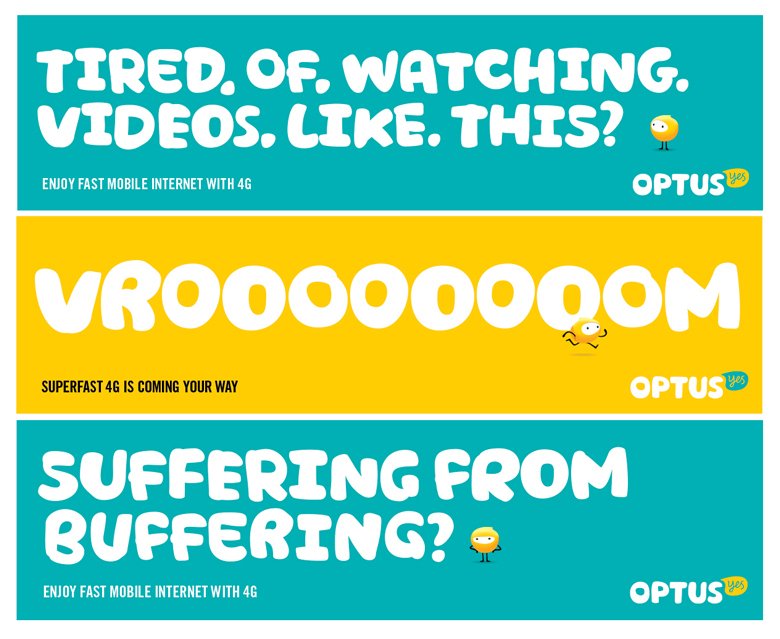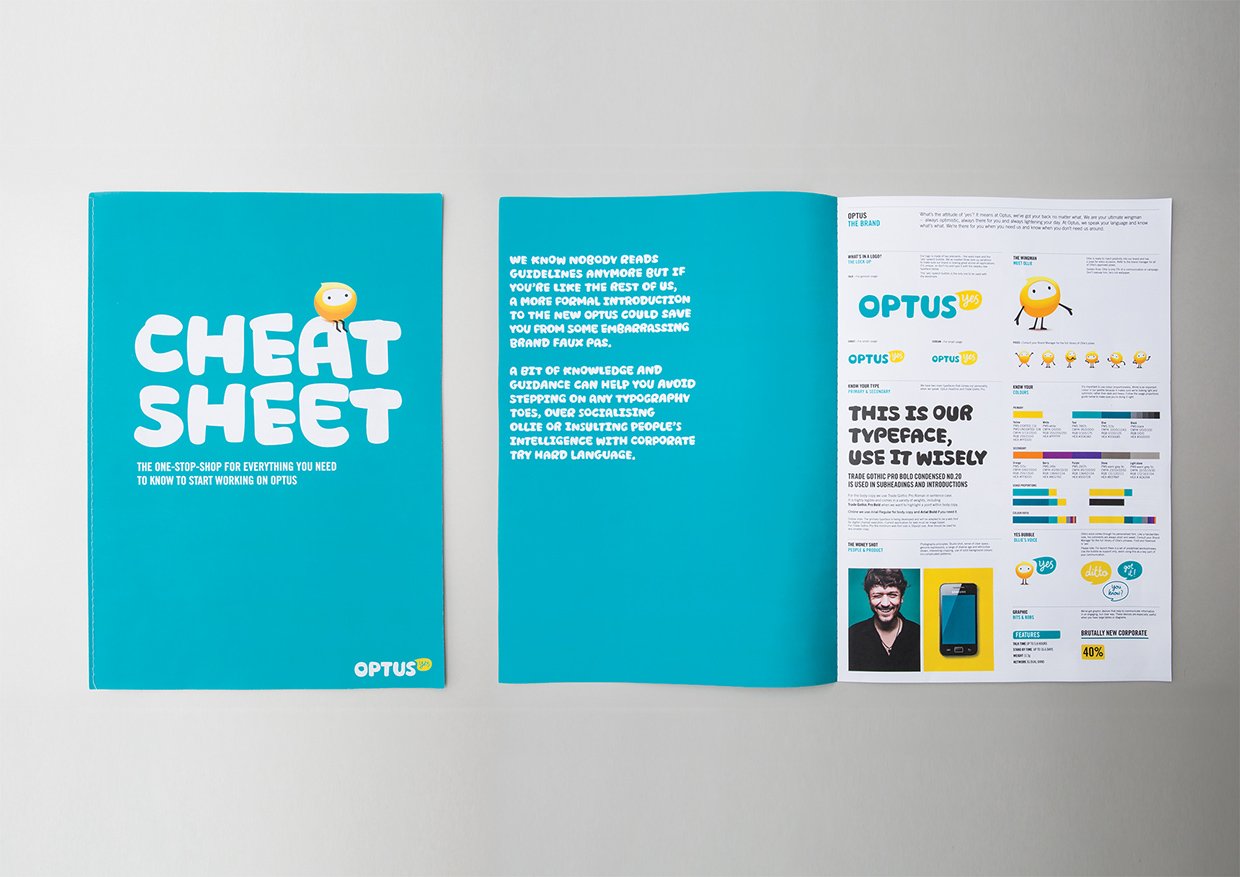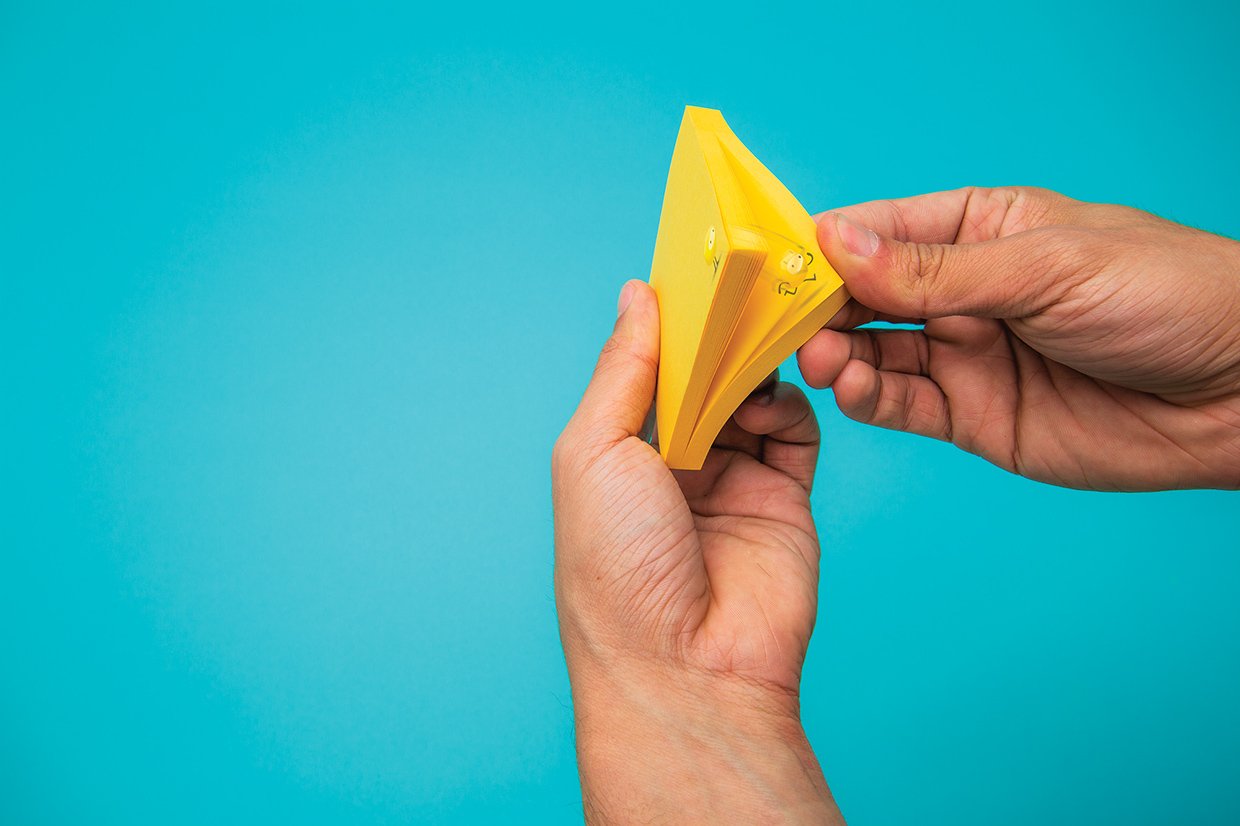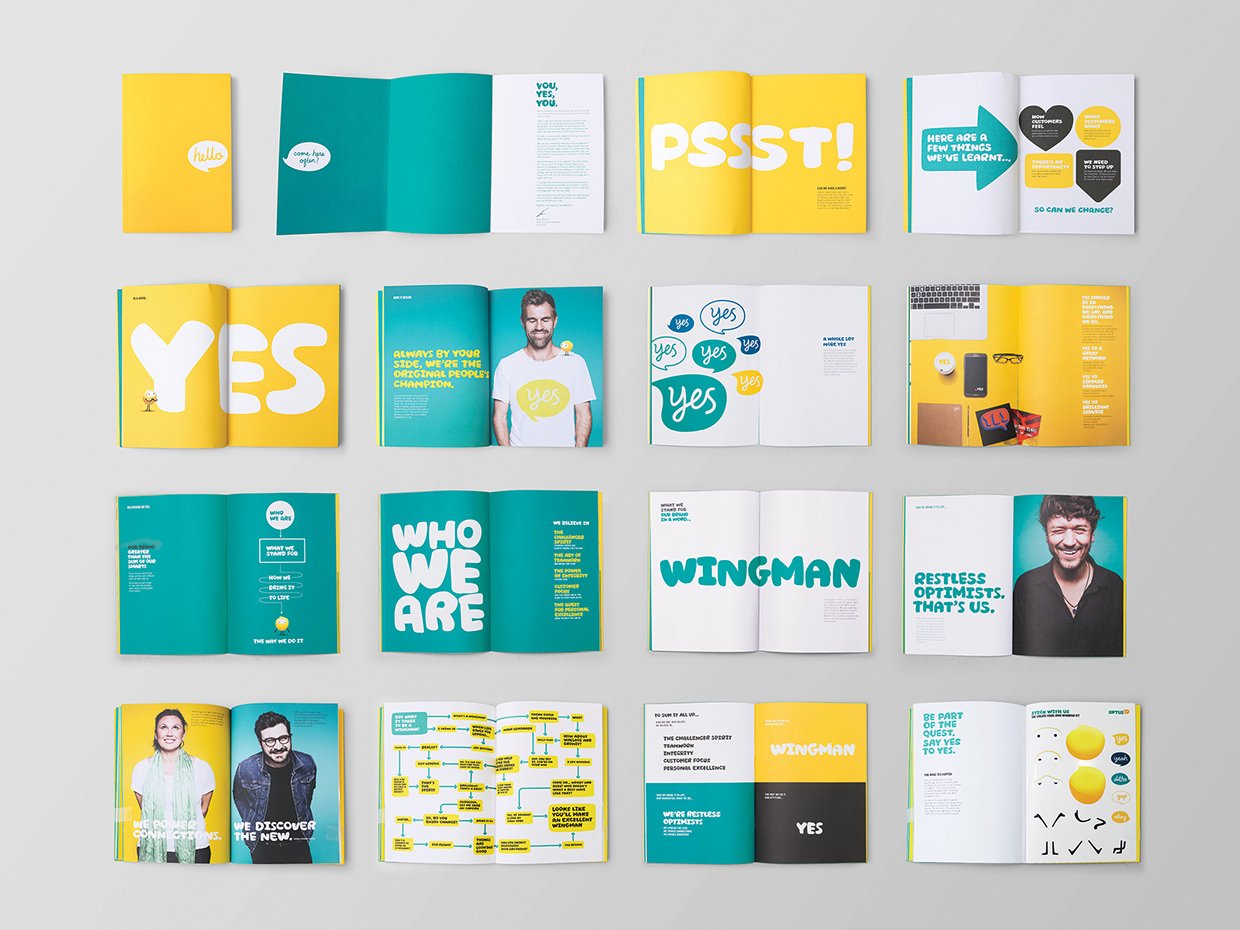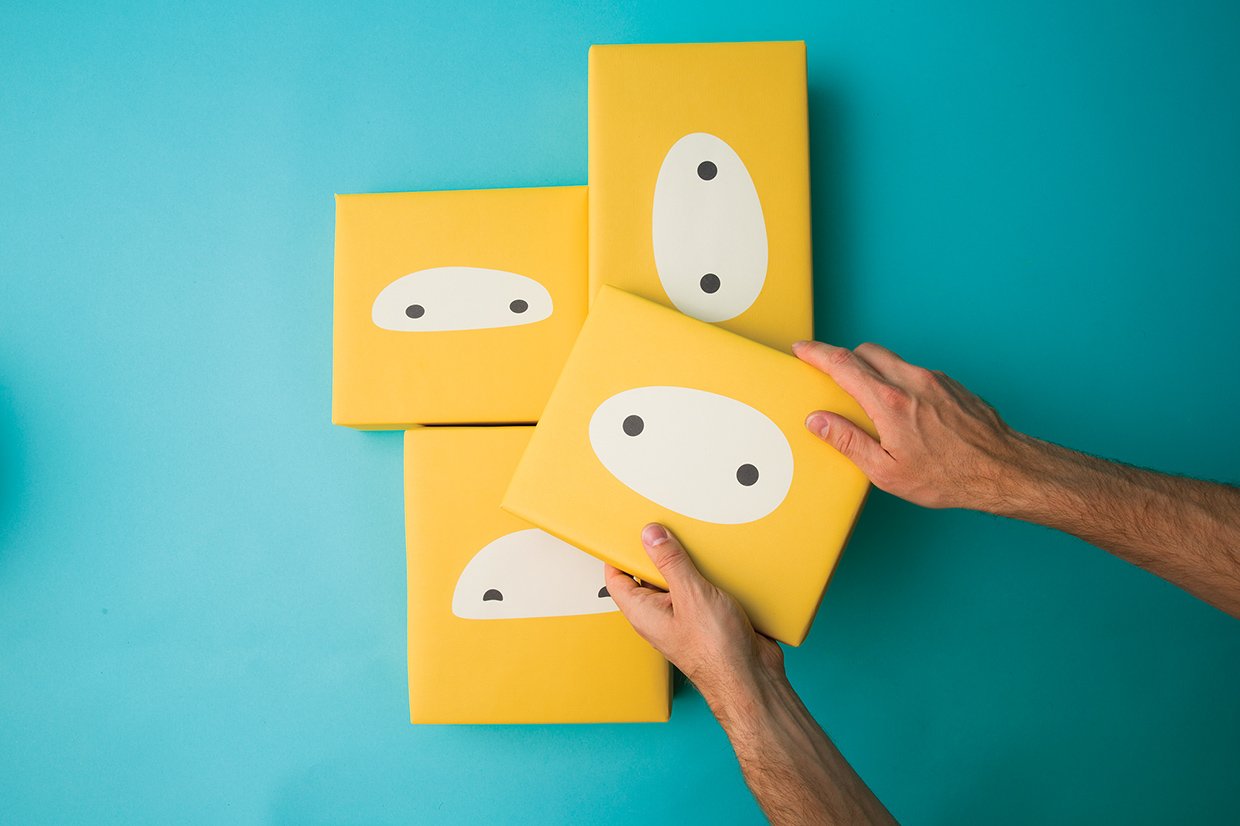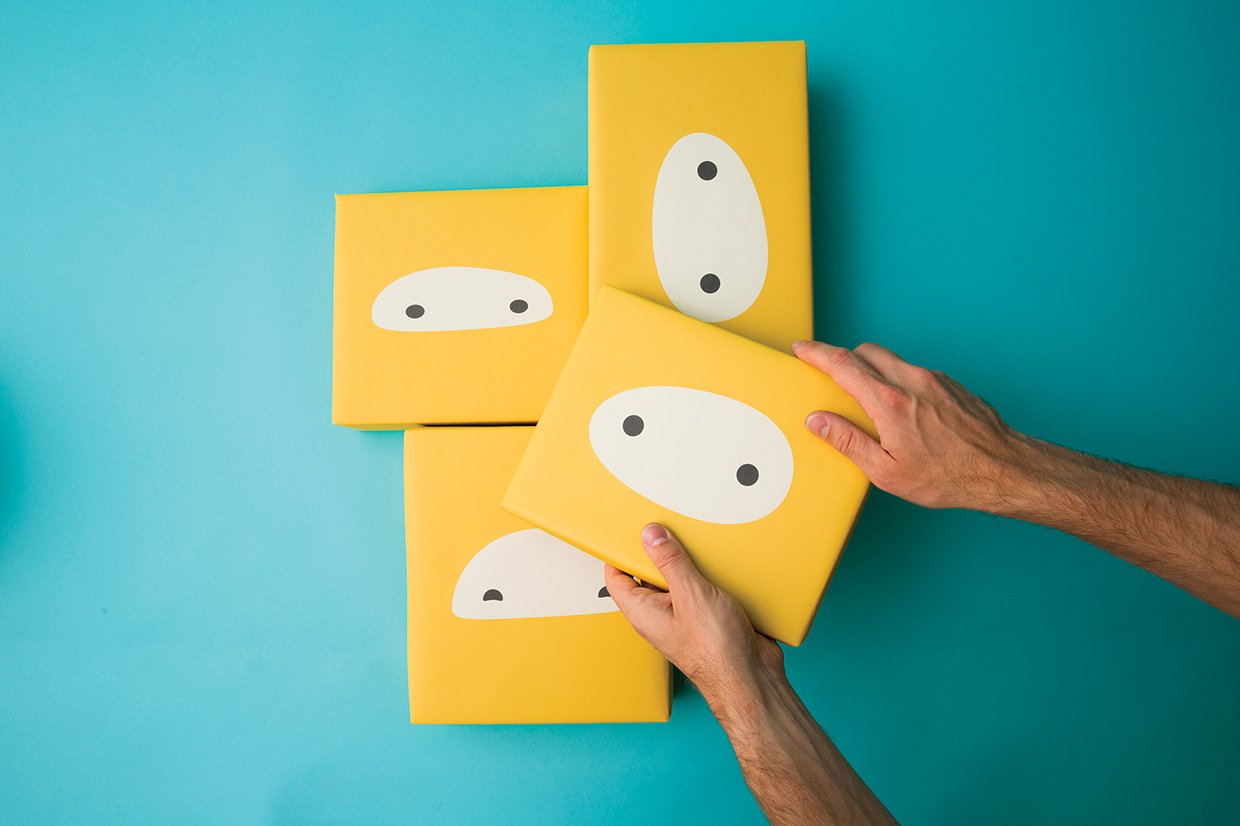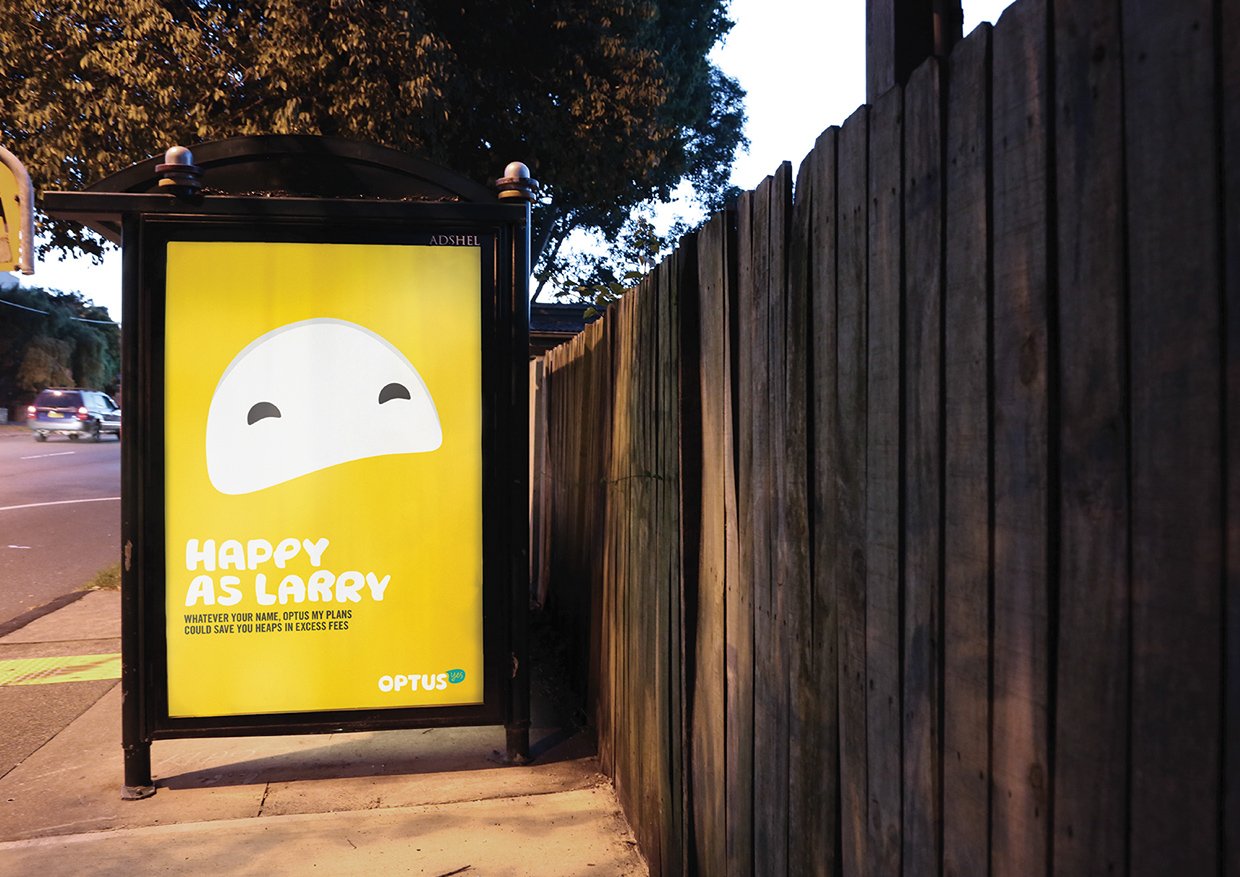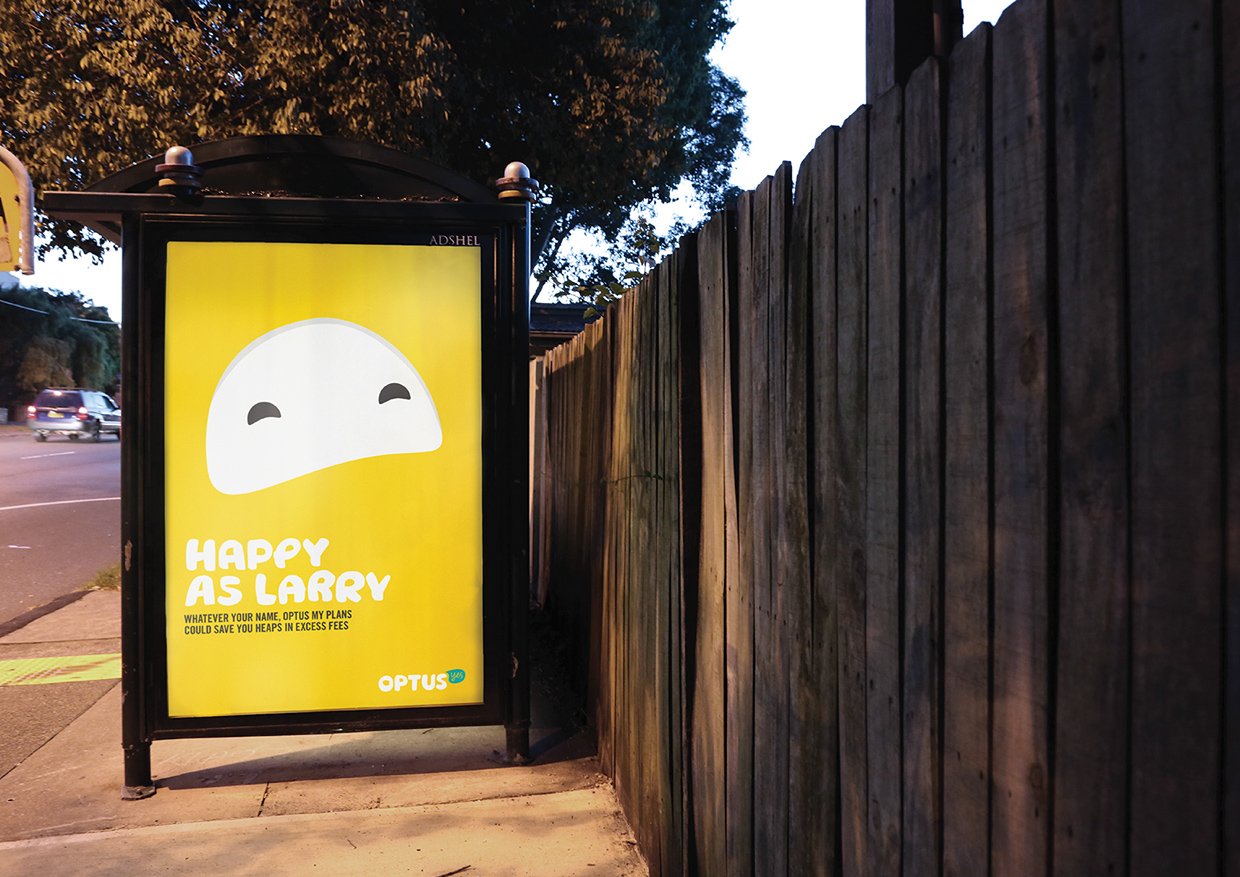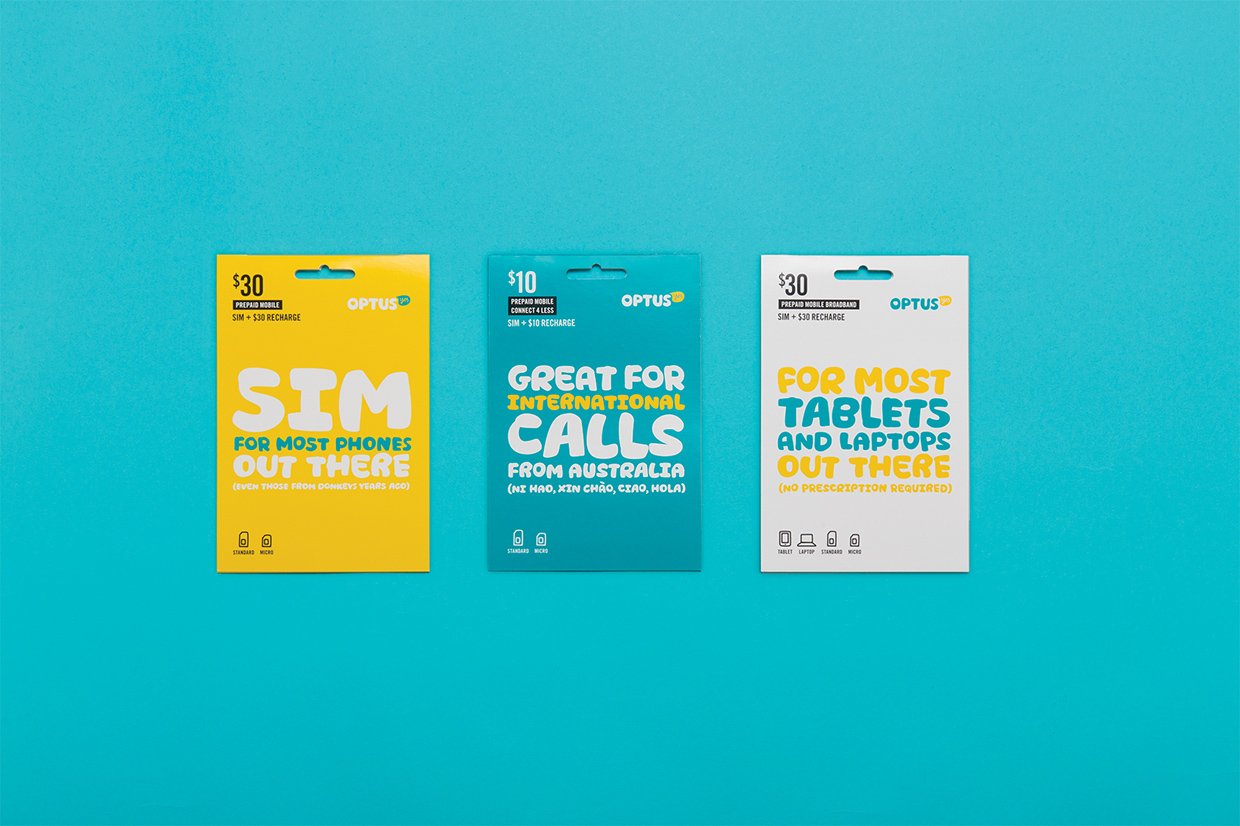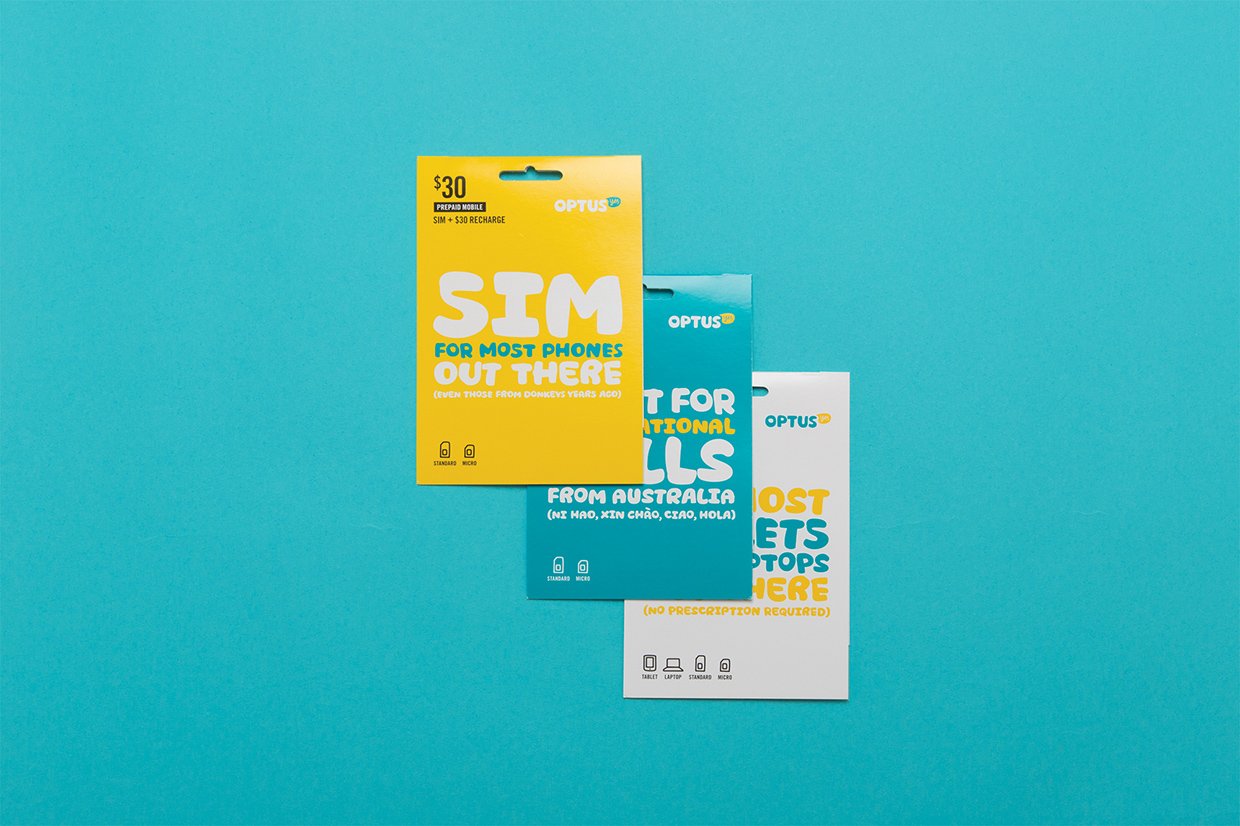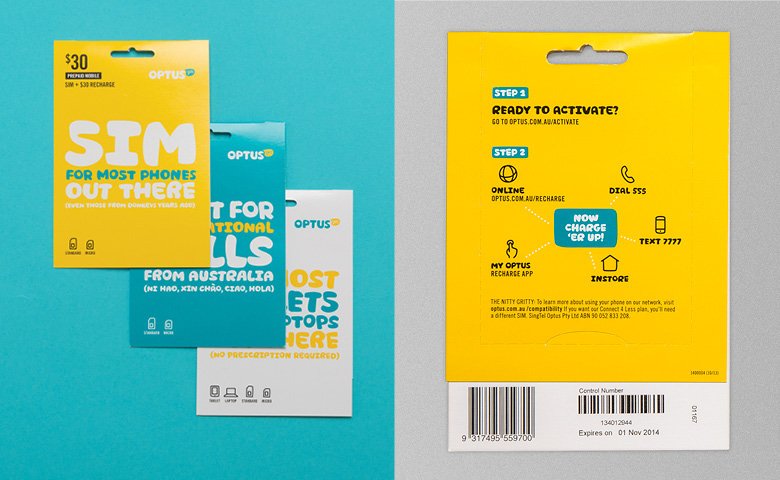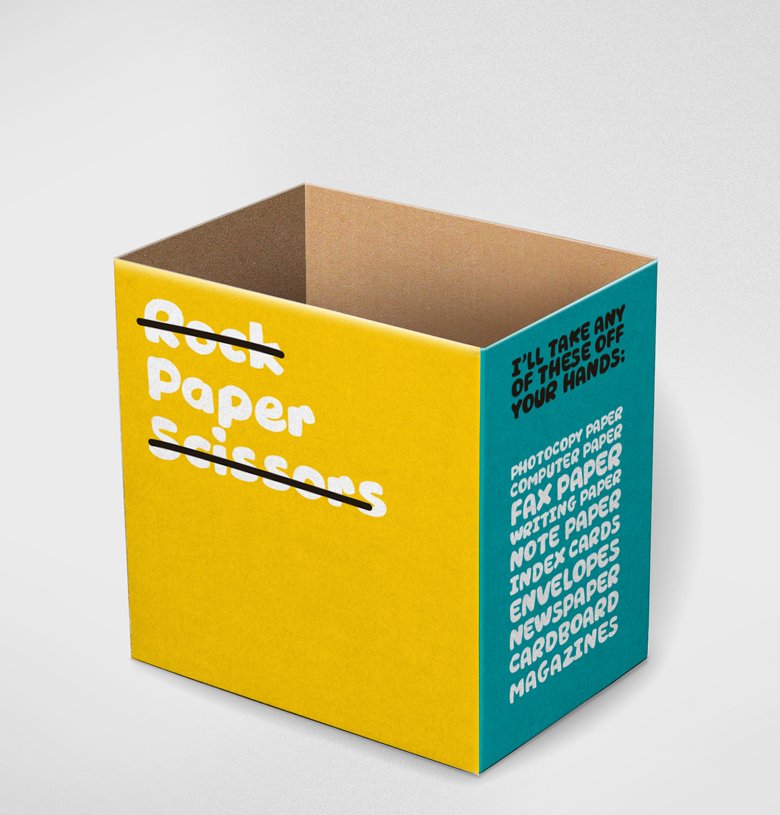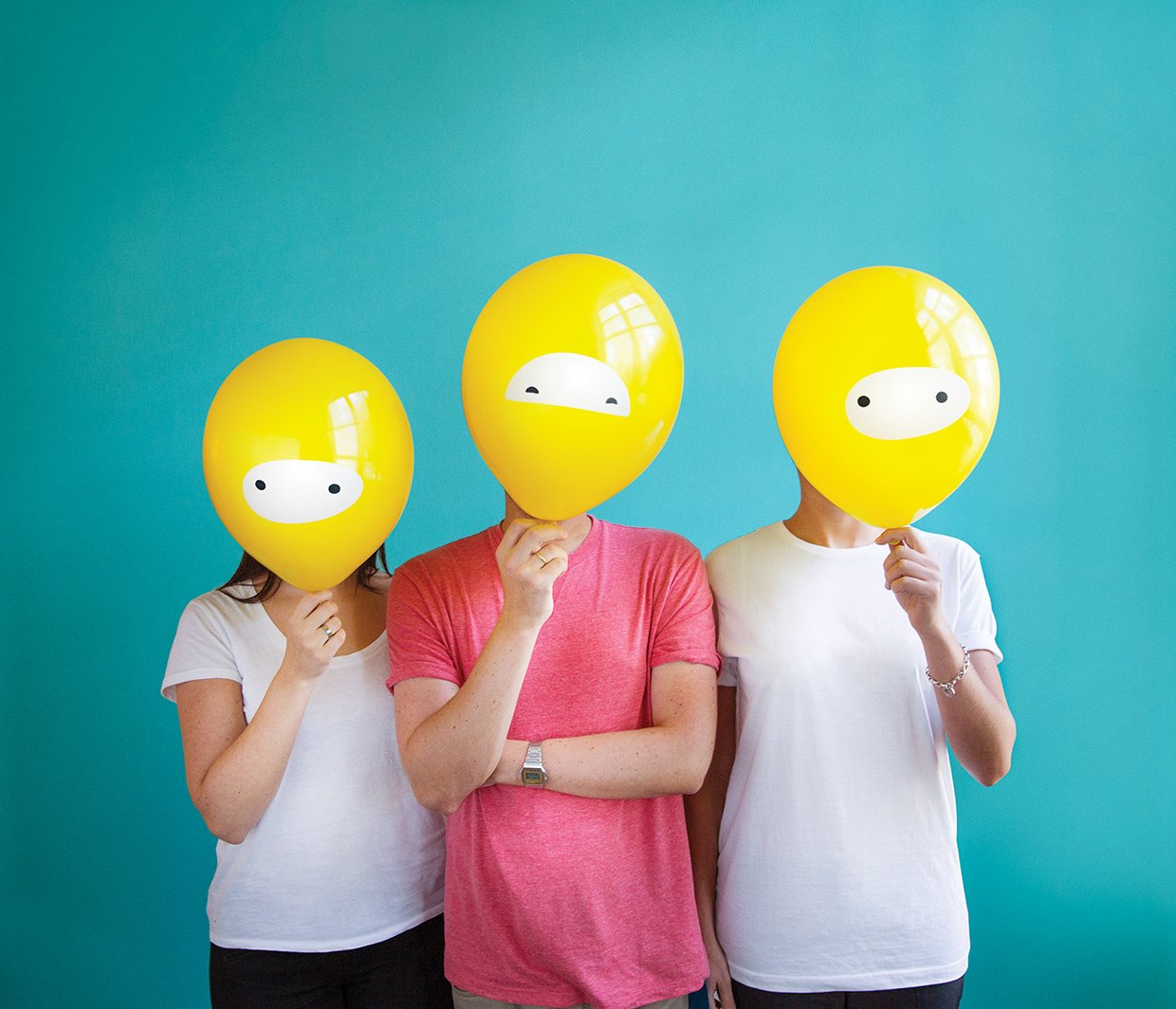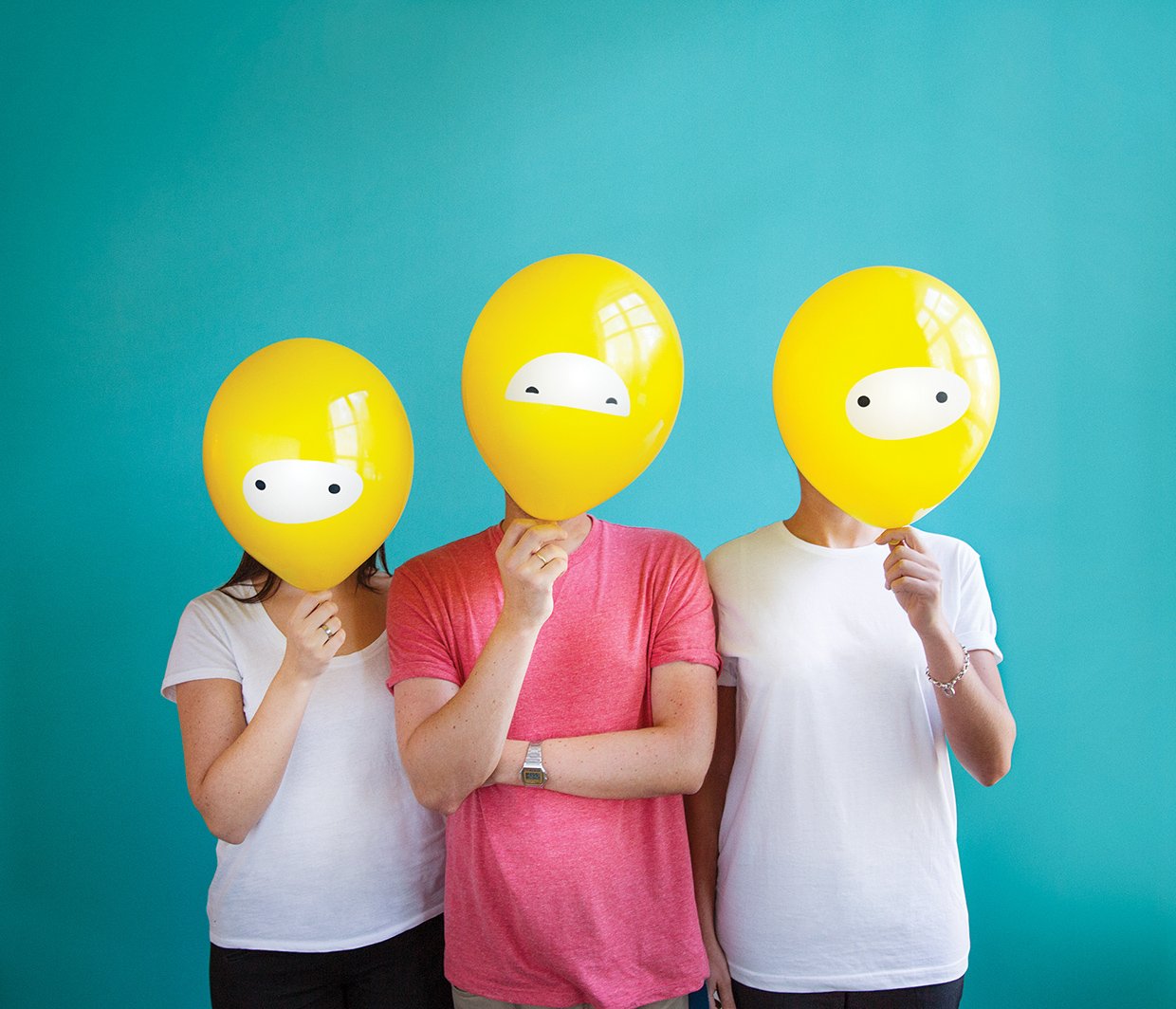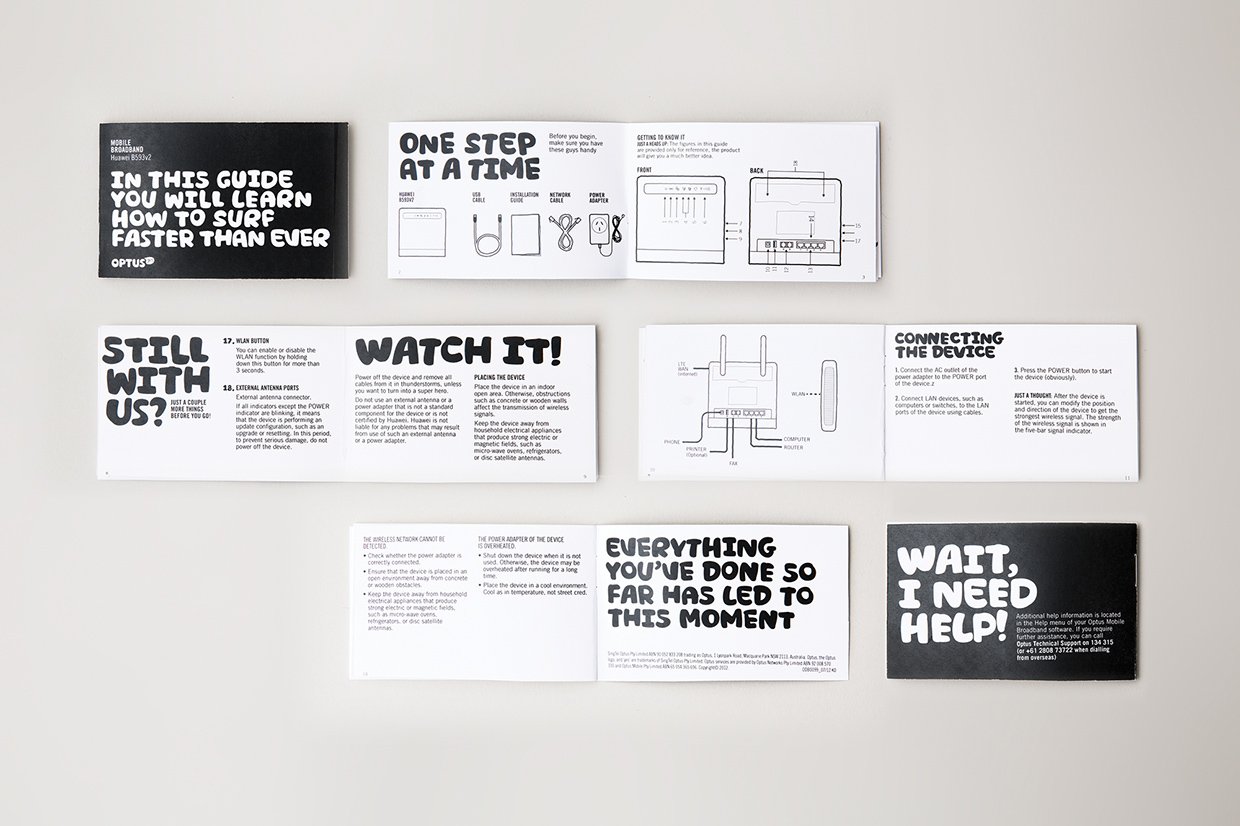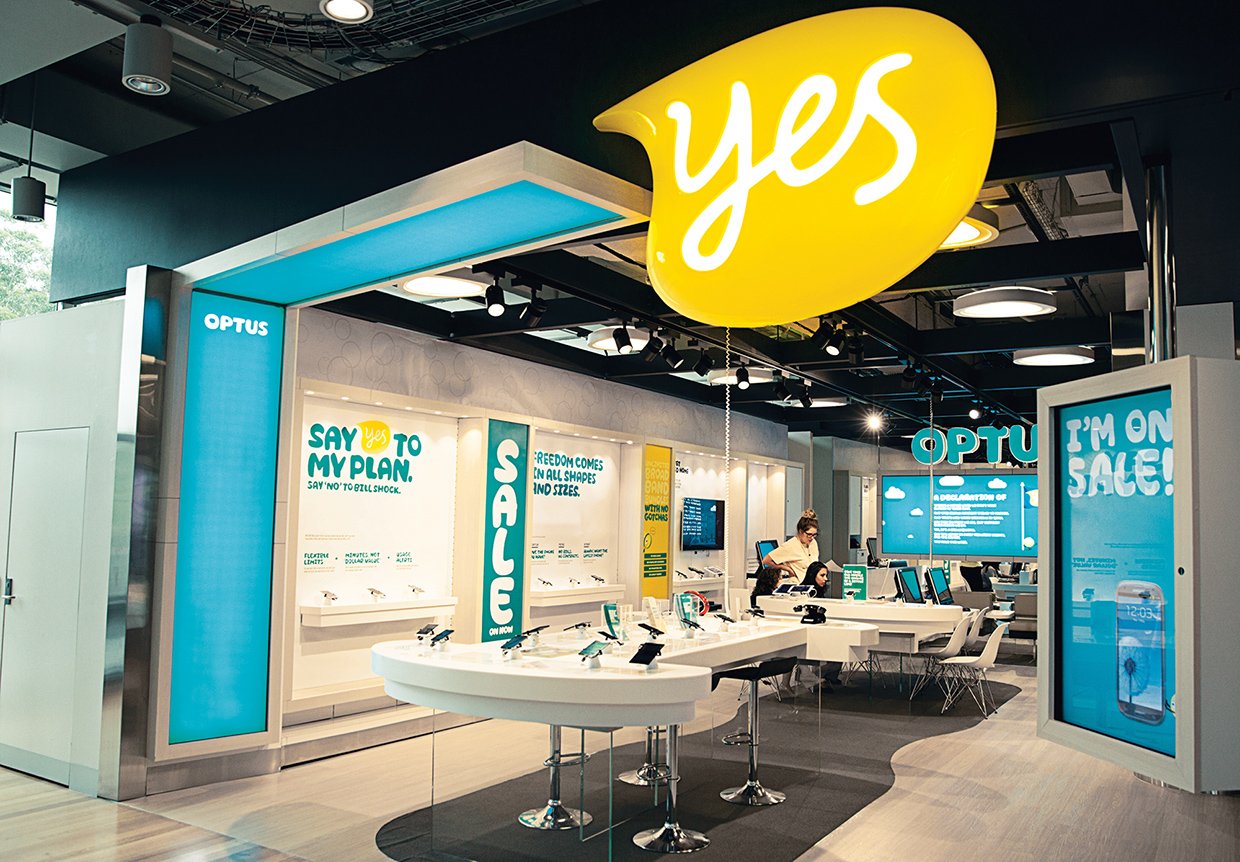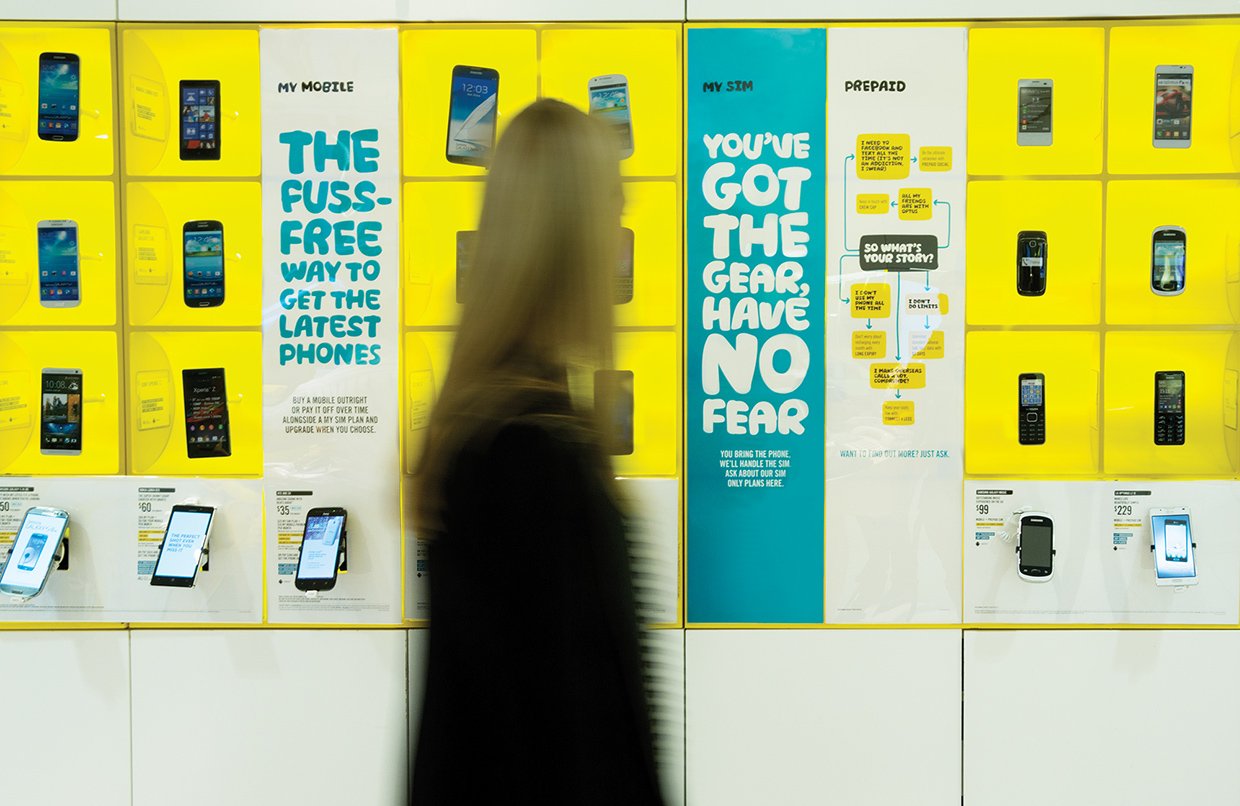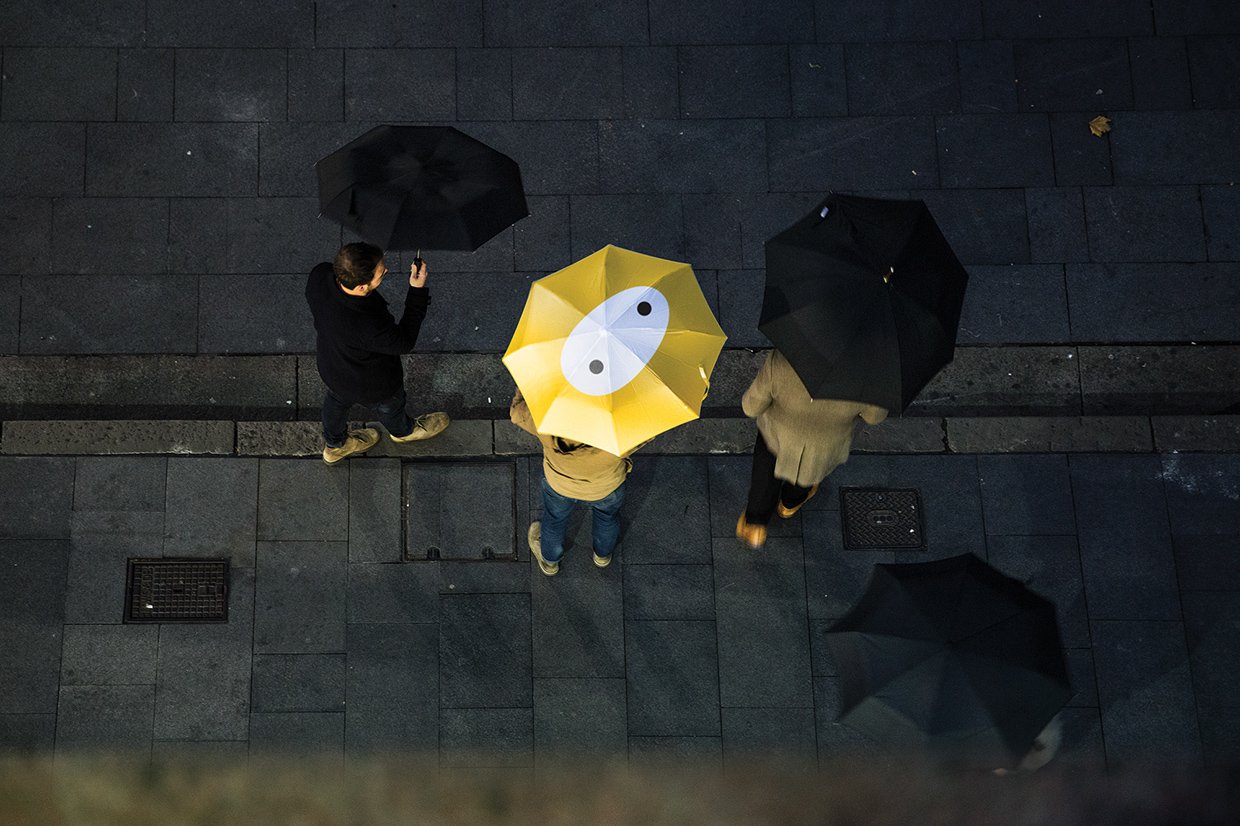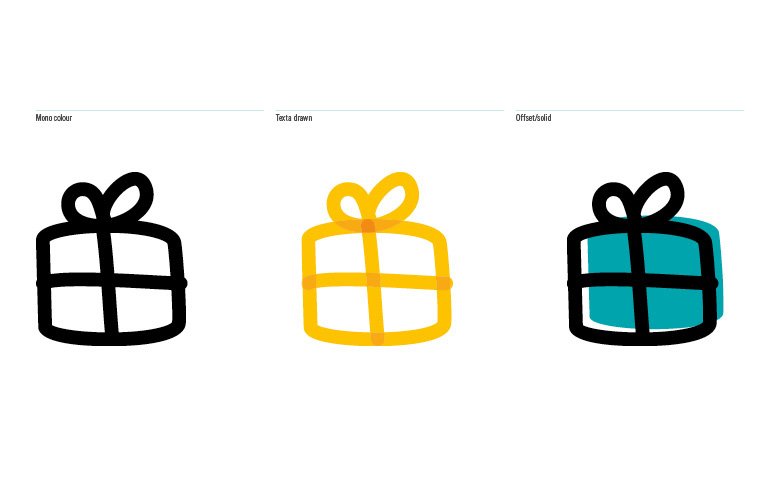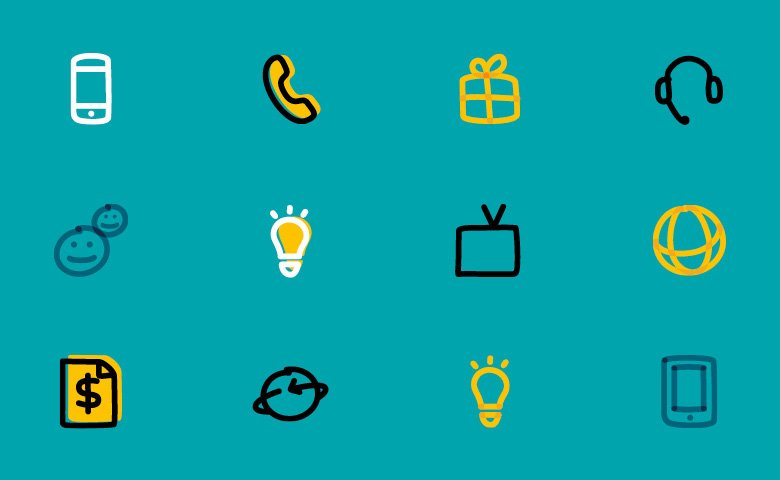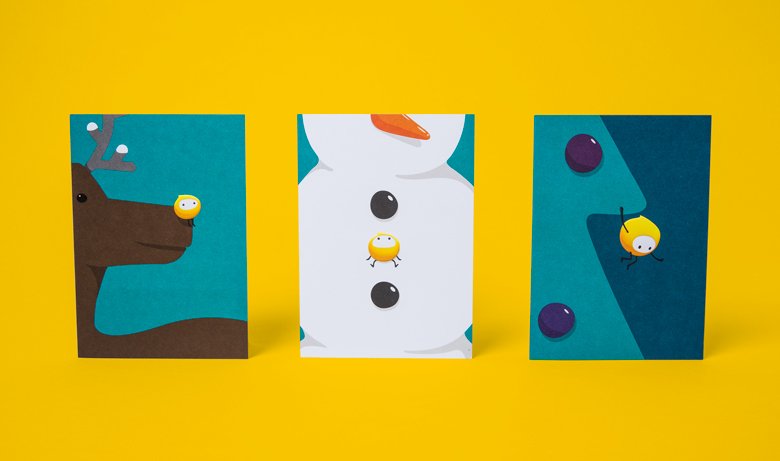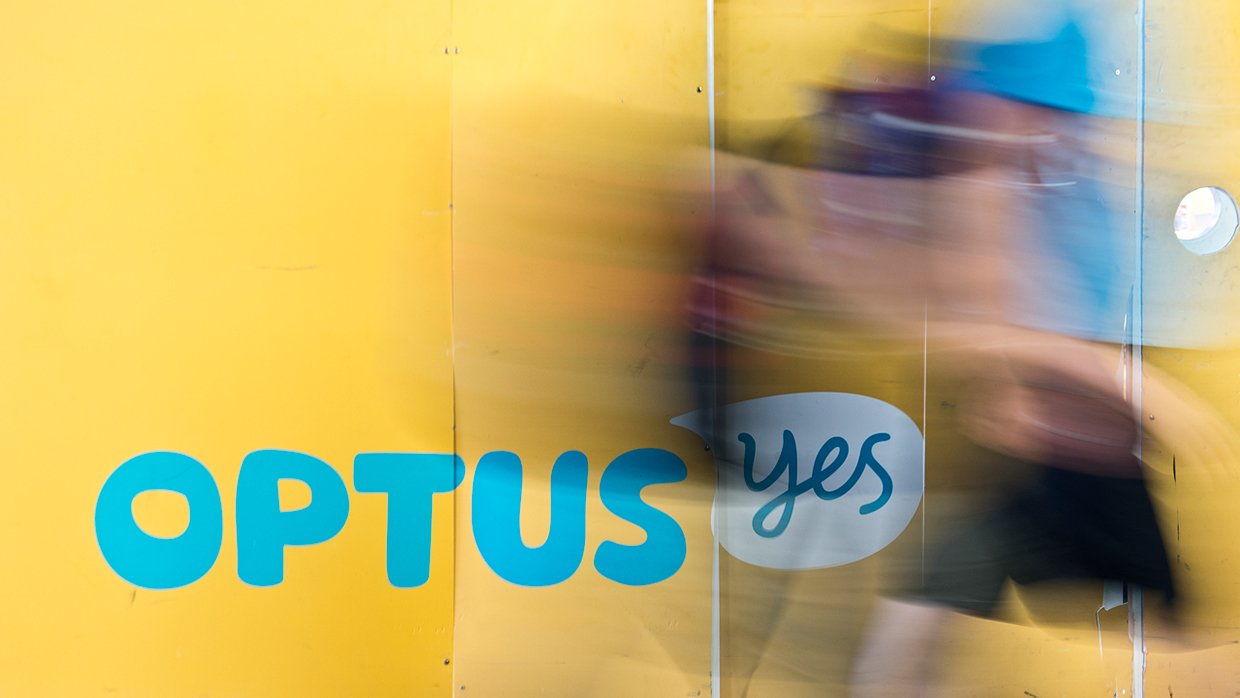 Branding Consultancy: RE
Advertising Agency : M&CSaatchi
Typographer : Mathieu Reguer
Illustrator : Marco Palmiera
Animators: Marco Palmiera / Nexus
Digital agency : Make
[symple_button url="http://www.optus.com.au/" color="blue" button_target="_blank" btnrel="nofollow"]Visit Optus Website[/symple_button]