We are proud to present you our 95 Flyers + FB Covers Supersaver Bundle! This bundle includes 95+ different themed flyer designs with multiple color versions included and all with matching Facebook covers included!
The full price of the items included in this bundle is 492$ and you can get it today for only 39$. That's a massive 92%!
Inside you will find templates ranging from Dj electro events to barbecue or holiday events. So either you design flyers for indie festivals, christmas or soccer championships then this is the bundle for you! With 95+ flyer designs all with matching Facebook covers included and most templates with different color versions, you will find everything you need in your future flyer/poster projects.
These templates are very easy to customise! All of the elements are isolated on different layers and the text is fully editable for each flyer and facebook cover. So you can use the fonts we suggest or use your own if you wish!
All of the flyers are print ready! at 300dpi and CMYK color mode with a size of 8.5×11 inches + 0.25 inches bleed. When you will open the templates you will find very well organised, named and color coordinated groups and layers.
[symple_button url="https://creativemarket.com/Zeppelin_Graphics/362089-100-Flyers-Bundle-FB-Covers?u=othmane" color="blue" button_target="_blank" btnrel="nofollow"]Buy Now $39 [/symple_button]


[symple_button url="https://creativemarket.com/Zeppelin_Graphics/362089-100-Flyers-Bundle-FB-Covers?u=othmane" color="blue" button_target="_blank" btnrel="nofollow"]Buy Now $39 [/symple_button]


[symple_button url="https://creativemarket.com/Zeppelin_Graphics/362089-100-Flyers-Bundle-FB-Covers?u=othmane" color="blue" button_target="_blank" btnrel="nofollow"]Buy Now $39 [/symple_button]


[symple_button url="https://creativemarket.com/Zeppelin_Graphics/362089-100-Flyers-Bundle-FB-Covers?u=othmane" color="blue" button_target="_blank" btnrel="nofollow"]Buy Now $39 [/symple_button]


[symple_button url="https://creativemarket.com/Zeppelin_Graphics/362089-100-Flyers-Bundle-FB-Covers?u=othmane" color="blue" button_target="_blank" btnrel="nofollow"]Buy Now $39 [/symple_button]


[symple_button url="https://creativemarket.com/Zeppelin_Graphics/362089-100-Flyers-Bundle-FB-Covers?u=othmane" color="blue" button_target="_blank" btnrel="nofollow"]Buy Now $39 [/symple_button]


[symple_button url="https://creativemarket.com/Zeppelin_Graphics/362089-100-Flyers-Bundle-FB-Covers?u=othmane" color="blue" button_target="_blank" btnrel="nofollow"]Buy Now $39 [/symple_button]


[symple_button url="https://creativemarket.com/Zeppelin_Graphics/362089-100-Flyers-Bundle-FB-Covers?u=othmane" color="blue" button_target="_blank" btnrel="nofollow"]Buy Now $39 [/symple_button]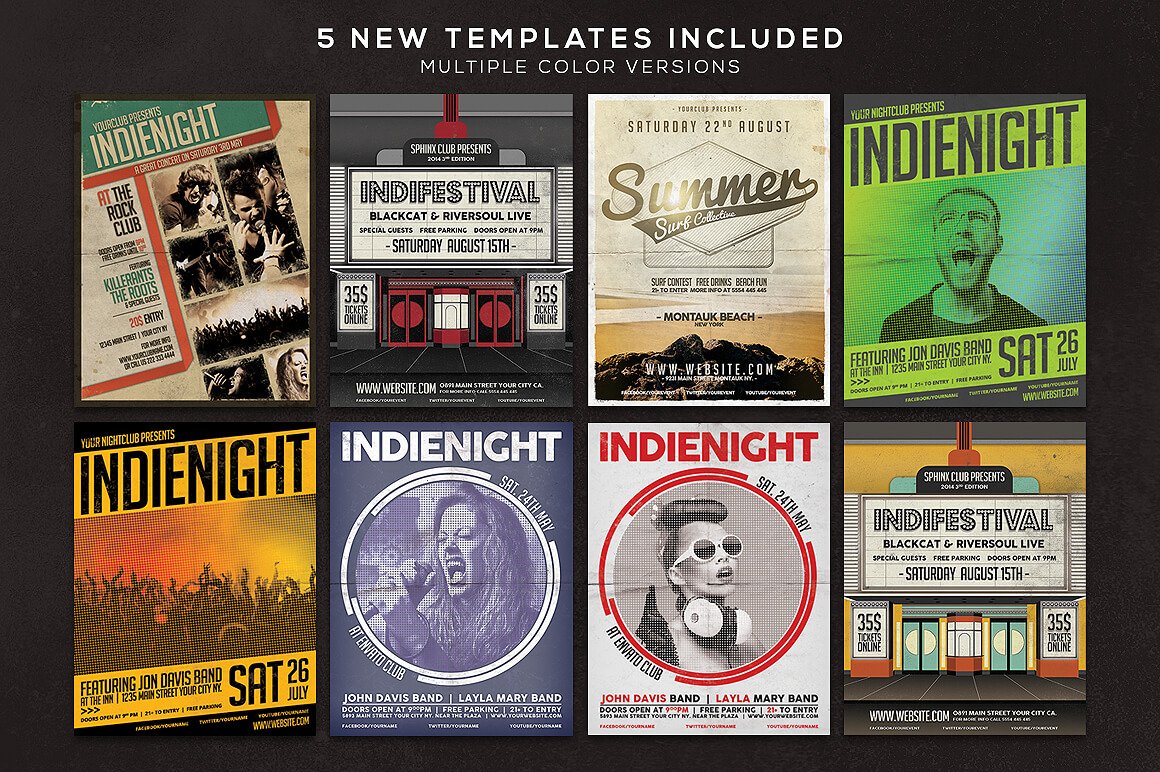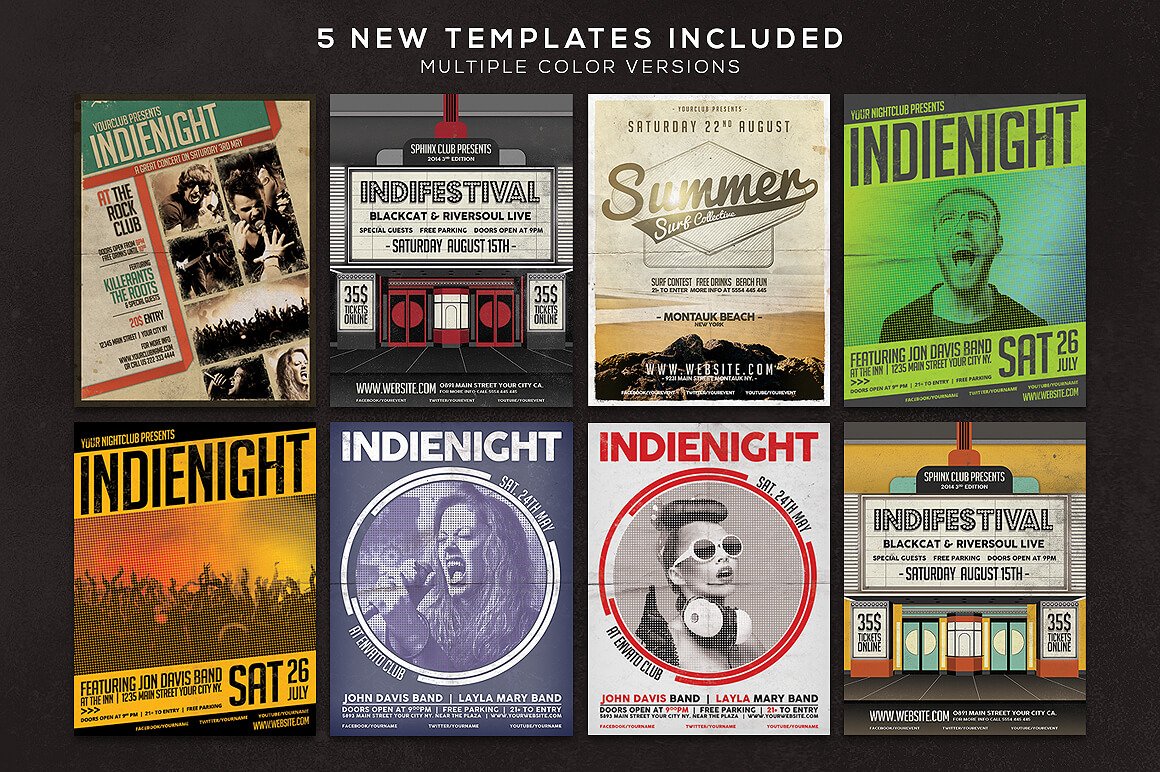 Features:
PSD Files
90+ Flyer designs
90+ Facebook covers included
Most of the templates have 2 or 3 color versions included
Print ready
Fully layered
Well organised and named
300dpi
CMYK
8.5×11 inches print size
9×11.5 inches with bleed – 0.25 inches bleed
Editable text
Help files included + font links
[symple_button url="https://creativemarket.com/Zeppelin_Graphics/362089-100-Flyers-Bundle-FB-Covers?u=othmane" color="blue" button_target="_blank" btnrel="nofollow"]Buy Now $39 [/symple_button]