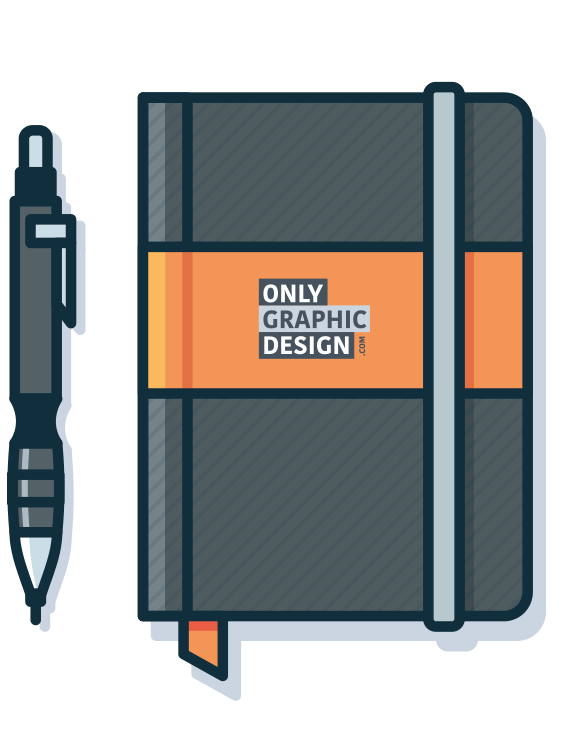 Inspiration for Creatives
Graphic Design & Branding Inspiration.
Launched in 2016, Only Graphic Design is a selection of the most memorable visual identities and branding projects from creative and studios around the world. We're celebrating creative graphic design, art, illustration, typography, photography, and more.
— Branding Inspiration.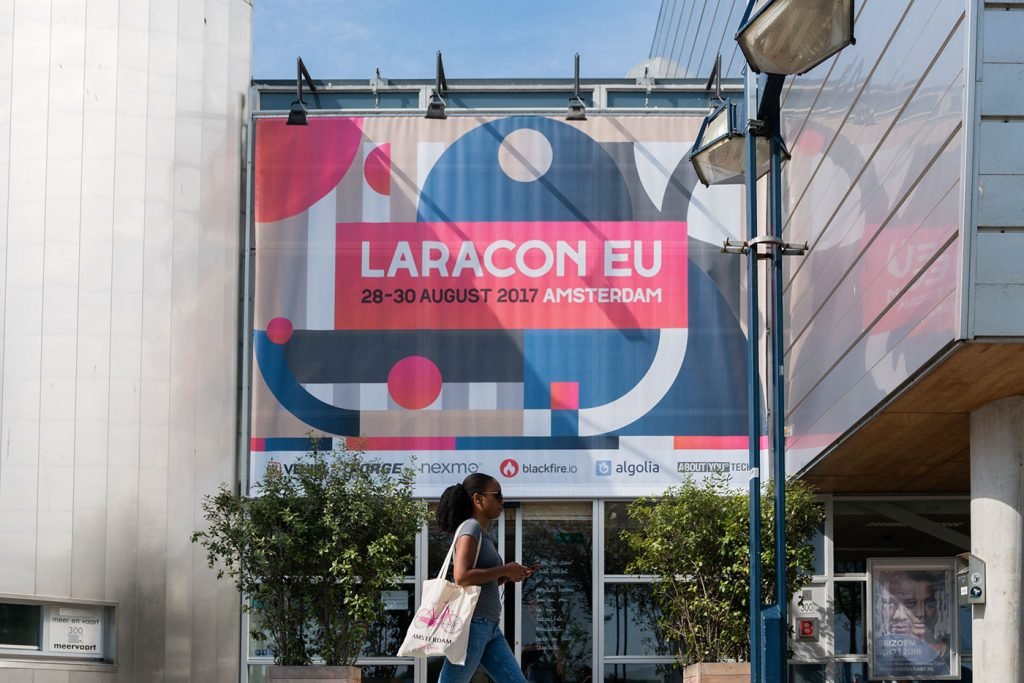 Laracon EU is a unique international Laravel event with over 750 attendees. The conference has multiple…
— Cool Freebies.